________________________



DIVERSITY IMPACT EVENT
The Diversity and Inclusion Office at Frontier Nursing University (FNU) is hosting its 11th annual Diversity Impact Conference, June 24-26, 2021, as a virtual event on the Zoom platform. The year will mark over a decade of bringing together national thought-leaders and speakers to engage with the FNU community on important topics facing the nursing and midwifery workforce.
The event opens the door for nurse practitioner and nurse-midwifery students to join FNU faculty and staff in collaborative discussions, address health disparities, and find proactive solutions to improve minority health among underrepresented and marginalized groups.
The annual Diversity Impact Conference is open to FNU students, alumni, faculty, and staff who want to become part of FNU's legacy of providing care to rural and underserved communities. Those that participate will engage in cross-cultural activities and intercultural workshops, along with nurse-leadership strategies on how to effectively care for diverse populations within their communities.
This year's three-day virtual conference is expected to unite more than 100 FNU students, alumni, faculty, staff, and community leaders, and will include:
Sessions hosted by nationally recognized nursing leaders

Cross-cultural activities and intercultural workshops

Team-building exercises, cultural competency awareness training, and open dialogues

Networking with FNU students, alumni, faculty, and staff to strengthen collaborative discussions

Nurse-leadership strategies and much more!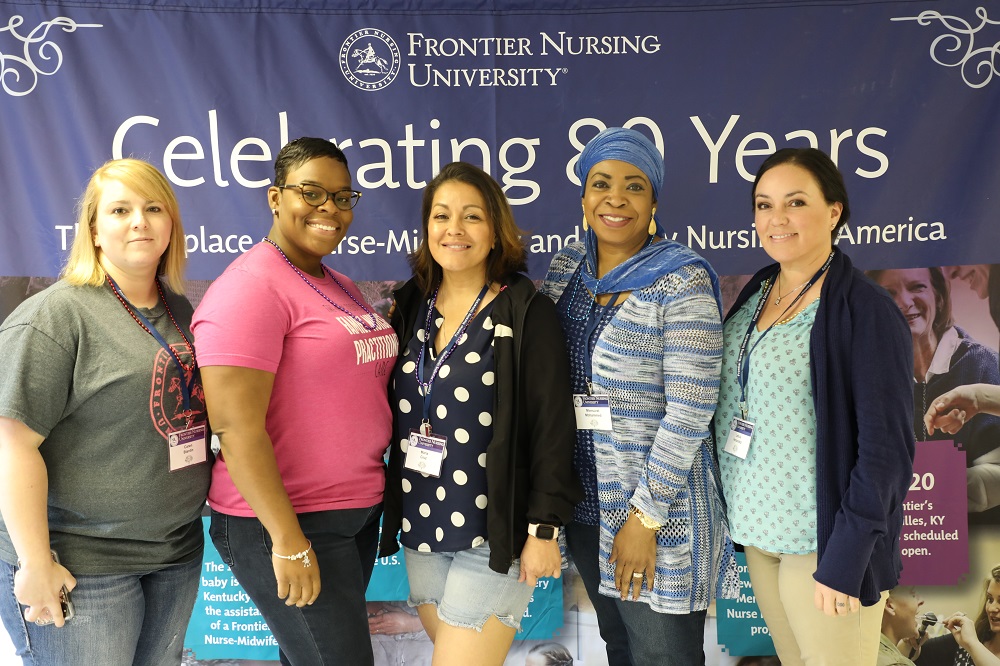 Click Here to learn more about FNU's Diversity Impact!
Past DI Events
2020 | 2019 | 2018 | 2017 | 2016 | 2015