Mask Requirement Lifted

After a review of current guidance from the CDC, the President's Cabinet decided to lift the on-campus mask requirement. However, if any community member feels more comfortable in a mask, we respect that decision. Also, please remember that if you are sick, you should not come to campus. Thank you!
---

Fontier Nursing University requests your participation in the LAMP© Culture and Climate Survey.
This survey is part of our efforts to improve nursing programs to support a more diverse and inclusive culture and climate. The survey is uniquely designed for nursing education programs and seeks feedback from students, faculty, and administrators/staff. The American Association of Colleges of Nursing (AACN) is collecting the feedback and will provide aggregated reports back on the overall national survey results and the de-identified responses for your nursing program, to help with our strategic planning and implementation projects. Should you have questions or need technical assistance, please email Chief Diversity and Inclusion Officer Dr. Paula Alexander-Delpech.

Click on this link and either use your laptop/computer or mobile device (phone or tablet). The survey is IRB approved and should take about 12 minutes to complete. All responses are voluntary and confidential.

You must enter School Code: 38758CFA-3269-431B-B2FD-6D76DB54D14E
---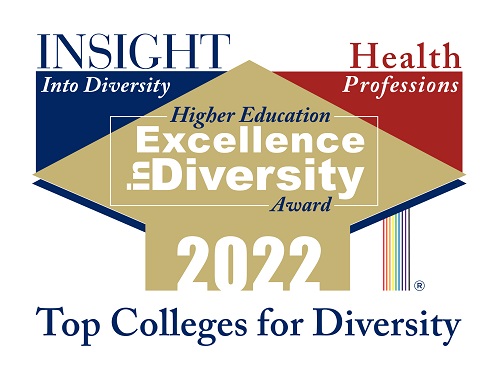 FNU Receives INSIGHT Into Diversity 2022 Health Professions Higher Education Excellence in Diversity (HEED) Award for Fifth Consecutive Year
FNU recently received the 2022 Health Professions Higher Education Excellence in Diversity (HEED) Award from INSIGHT Into Diversity magazine, the oldest and largest diversity-focused publication in higher education. This is the fifth consecutive year FNU has been named as a Health Professions HEED Award recipient.
Click here to read the full story
---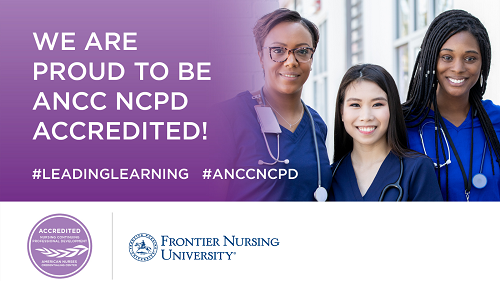 ---