Alumni Career Center
---
Frontier Nursing University's commitment to you continues past graduation. We want all of our graduates to be successful. Whether you are a recent graduate or an experienced alumni this career page, loaded with resources, is for you. We want you to feel confident in your career search and be successful in your work.

Job Opportunities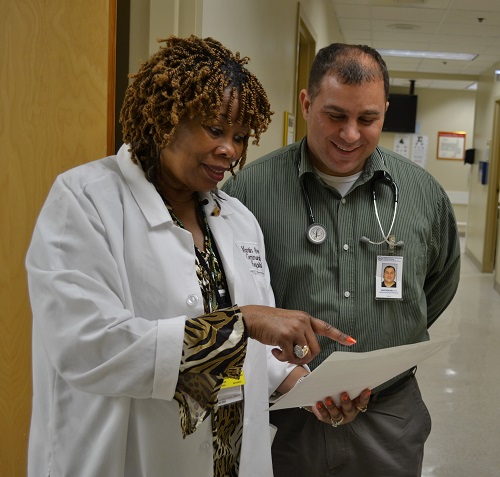 Ready to start looking for a new career in your specialty?
Every day FNU receives position openings from employers across the country. Click here to see our most current opportunities.
For positions posted on the American Association of Nurse Practitioners (AANP), click here.
For positions posted on the American College of Nurse-Midwives (ACNM), click here.
The Health Resources and Services Administration has a website to help you find employment opportunities. Click here to check it out.
Resumes, Cover Letters, and More
We know writing a resume can be daunting, which is why we include the samples below to help you prepare for your clinical assignment and your job search. If you want professional assistance, check out the National Resume Writers Association. The certified writers provide you with one-on-one support for creating an effective resume and CV.
Here are some templates for resumes and cover letters.
Resume #3 with MSN Clinicals Resume #4 with MSN Clinicals
Resume #5 with MSN Clinicals in Progress Sample Reference Page
Cover Letter #1 after MSN Clinicals Cover Letter #2 after MSN Clinicals
Cover Letter #3 after MSN Clinicals
For help proofreading your resume, check out our resume checklist.

Interviewing Tips
You have created your perfect resume, you've applied for the job, and now you landed the interview! To prepare for it, learn all you can about the hiring organization. Take some time to review the organization's social media and website before the big day. Write some questions for the interviewer and bring them with you to the interview.
Don't forget to prepare for the hardest question of all: "Tell me about yourself." Prepare for this question by having a small elevator speech about yourself and your career. It's a good idea to practice answering questions in front of a mirror to make sure you are comfortable with your facial expressions. The U.S. Department of Labor has compiled a list of commonly asked interview questions, which can found using this link. Are you wondering what to ask a potential employer? Check out these questions to ask interviewers.
Contract Negotiation/Salary Negotiation/Starting Your Career
Negotiating employment, salary, and benefits are important skills These websites can help.
Nurse Practitioner Salary | Certified Nurse Midwife | Anesthetist Salaries
AANP - Employment Negotiations
Salary.com - Salary Calculator, Salary Comparison, Compensation Data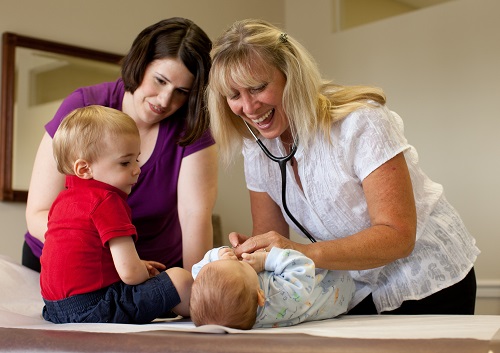 Other Considerations When Interviewing for a New Job
Are you willing to relocate for a new job? Here are some websites that tell you how to broach the subject and negotiate for a successful transition.
How to Successfully Negotiate Relocation Assistance
Moving Tips & Common Relocation Packages
How to Address Relocation in Your Cover Letter
Five Things to Ask Before Relocating for a New Job