Upcoming Events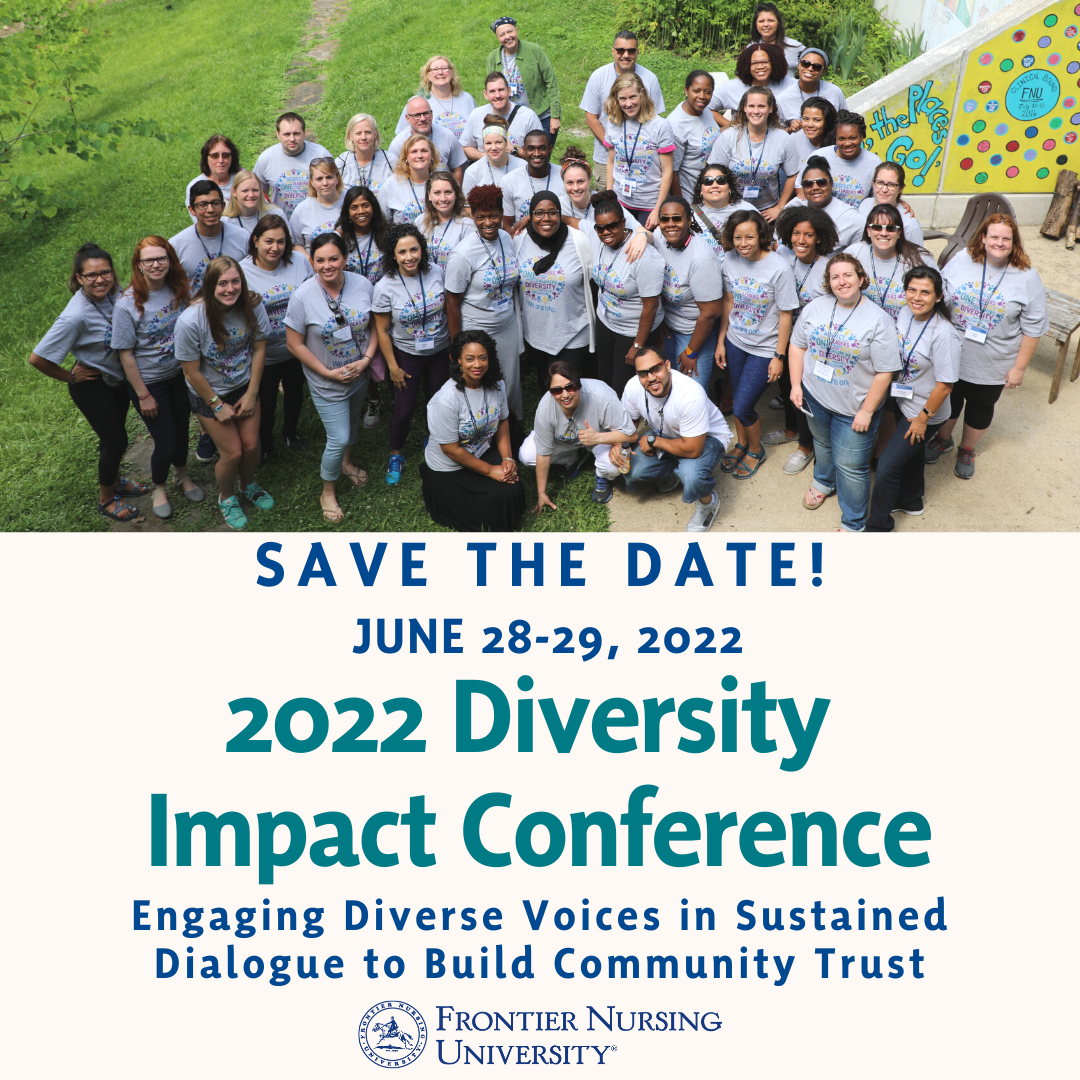 Recent Activities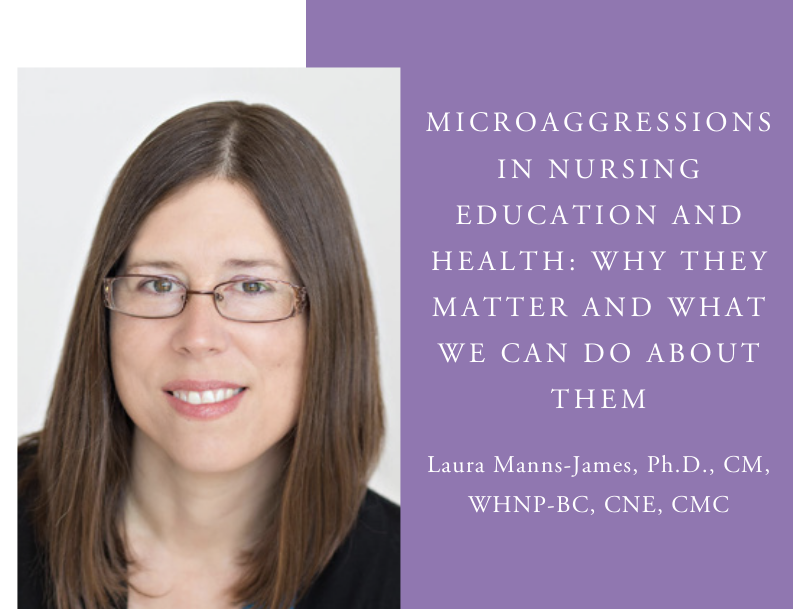 Faculty/Staff Quarterly Business Meeting - January 13, 2021, from 1:00 pm - 2:00 pm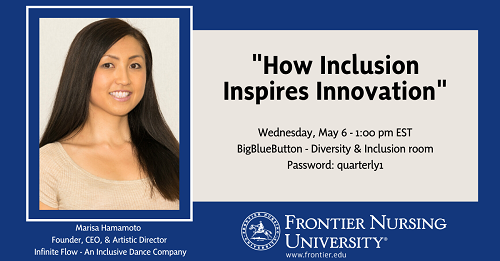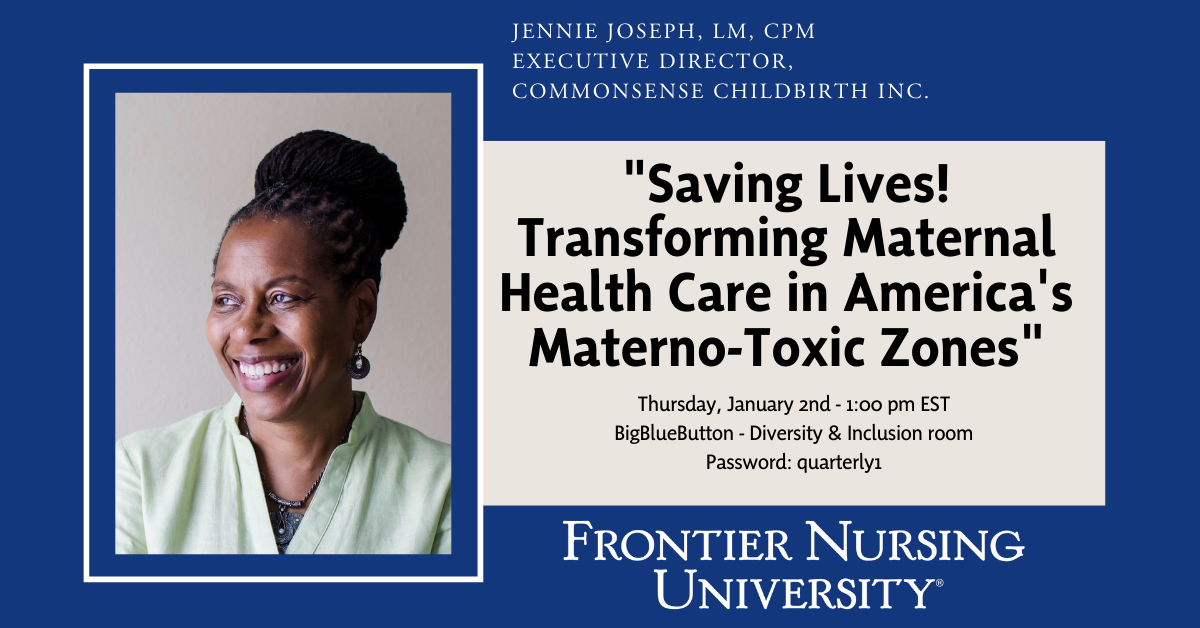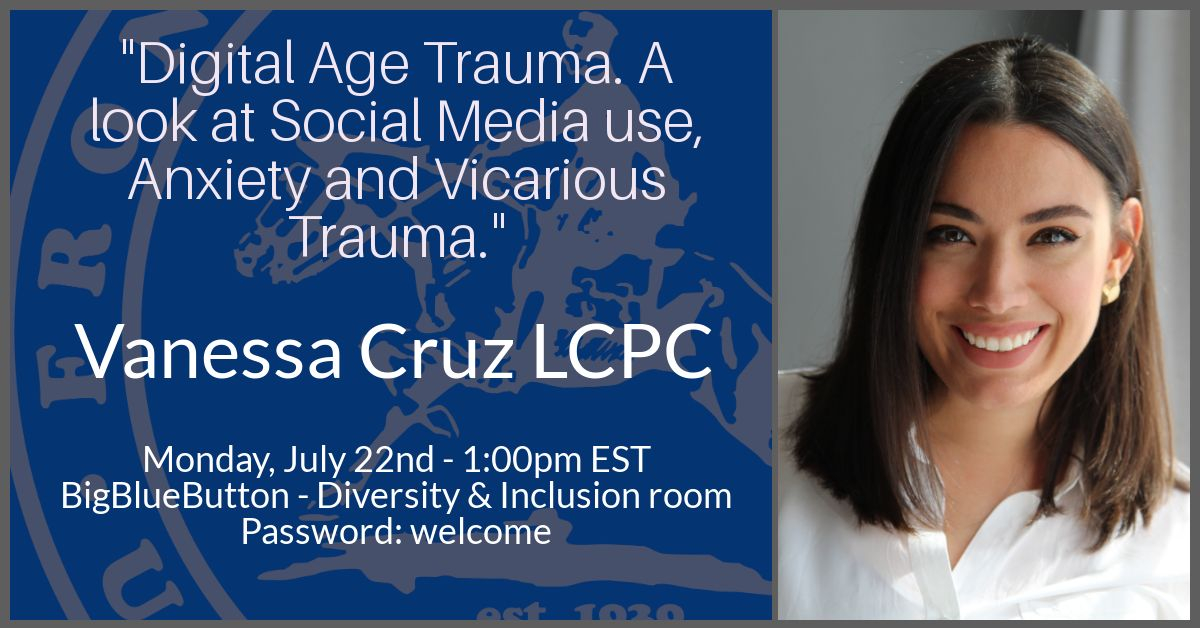 "Moment of Silence" for George Floyd, Breonna Taylor, David McAtee, and other African Americans senselessly killed by police officers.
Moment of Silence PowerPoint Presentation and Racism Resources
This year was the 10th Anniversary of the Diversity Impact Conference, "Year of the Nurse and Midwife 2020: Increasing Diversity, Equity, and Inclusion." The purpose of this conference was to increase awareness of the importance of diversity, equity, and inclusion (DEI) in healthcare and the underserved and rural communities and recognize trailblazing nurse-midwives and nurse practitioners who have been influential in integrating DEI into healthcare.
The goal of this conference was to enlighten students, faculty, staff, healthcare providers, and the community on the advantages of DEI.
Objectives:
Identify the implications of implicit bias, power, and privilege

Discuss the effect of DEI on marginalized populations

Describe behavior changes essential to encouraging unity and improving the health outcomes of underserved and rural communities

Discuss the impact of the delivery of equitable healthcare education and services