Get to know about the people Couriers interact with during their time in Kentucky!
Larissa McLaughlin began working with Frontier this year as the Courier Program Coordinator. She obtained her BA from the University of Kentucky and MA in from Savannah College of Art and Design in Arts Administration/Nonprofit Management.When asked about her desire to work with Frontier, she said, "I've worked in higher education for over 10 years and view service as an integral part of education and personal development. My husband is an RN, and Frontier seemed like a natural fit for my experience and passions. As a native Kentuckian, being able to facilitate this program to support underserved populations is important to me." Larissa enjoys reading, hiking, music and travel.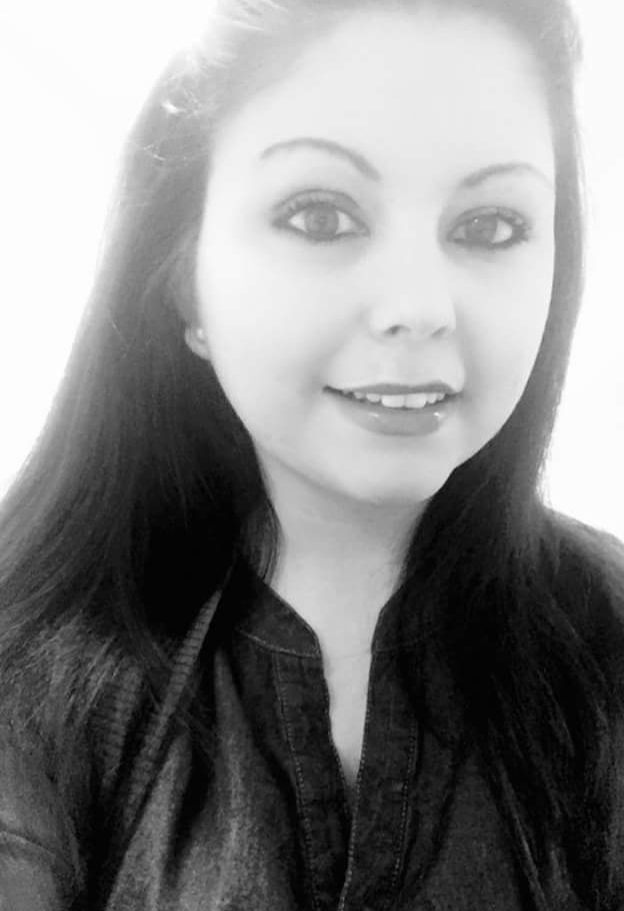 Austyn Caudill has been serving as an AmeriCorps VISTA with the Courier Program since August 2017. Austyn has an AS and an AA from Hazard Community College and is currently a full-time student at Morehead State University working to receive her Bachelor of Science geared toward Postsecondary Mathematics Education. Although a full-time student and a mother, Austyn is very passionate about working with the Courier Program and wholeheartedly believes in its ability to assist in building the Appalachian region up to its fullest potential. Austyn lives in the region with her fiance and their two small children. In her spare time, she enjoys spending time with her family, thrift shopping, and going to Carr Creek Lake in Knott County, Kentucky.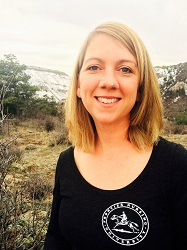 Denise Barrett is a 2001 graduate of Millsaps College in Jackson, MS and received her MBA from the Else School of Management, Millsaps College.

Denise joined Frontier Nursing University in 2006 and serves as the Director of Development and Alumni Relations. In her ten years with Frontier, Denise has managed the development efforts for the institution including federal and private grant funding, direct mail fundraising, donor and alumni relations, and events management. She has grown the development team to include an Associate Director of Development, two Development Officers, and a Grants Management Officer. These efforts have resulted in more than $10M in new grant funding, doubling the endowment, and significant increases in the annual fund.

Denise works from a home office in Durango, Colorado where she resides with her husband, Matthew and three children. They enjoy camping, hiking, rock climbing and all that the great outdoors has to offer.