Courier Program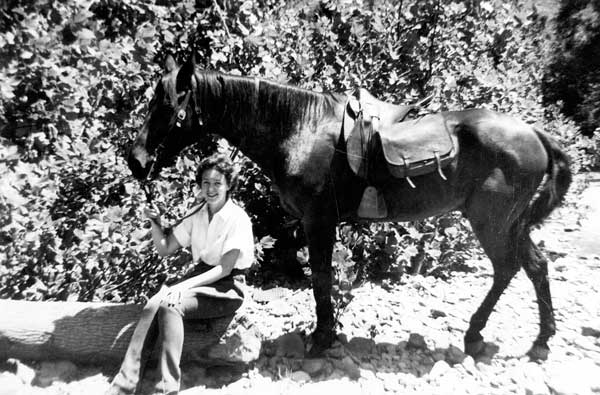 In 1928, Mary Breckinridge, founder of Frontier Nursing University established the Courier Program, recruiting young people to come work in the Kentucky Mountains and learn about service to humanity. Couriers escorted guests safely through remote terrain, delivered medical supplies to remote outpost clinics, and helped nurse-midwives during home visits and births. Frontier has benefited tremendously from the 1,500 Couriers who have served since 1928.
What is the Courier Program?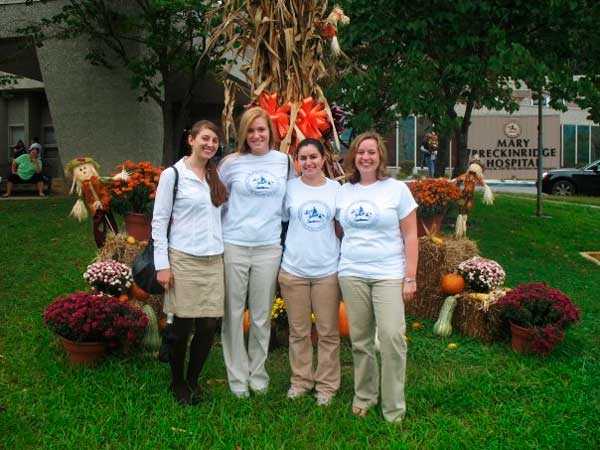 A service learning internship focused on serving rural and underserved communities and distinguished by its legacy and the adventuresome nature of our site placements. Sites include rural health clinics and birth centers in Appalachia - as well as outpost locations across the country. Eight week internships last from June 5th to July 31st 2016.

History of the Courier Program Book
Connect with your memories of the time you will never forget through Unbridled Service, a history of Frontier Nursing's Courier Service. Told primarily from the perspective of Couriers like yourselves and accompanied by hundreds of striking photographs, you will surely find yourself in its pages and delight in the memories of Couriers'. service.memories of Couriers' service.