The Office of Accounting serves the university by administering university funds and transactions in accordance with established policies, sound internal controls, and the needs of the students, faculty, and staff. We also provide guidance to the management of the university through accurate and reliable reporting and analysis of financial data and operations. And finally, through the budgeting and forecasting processes, we assist management and the Board of Directors in exercising control over resources to ensure the financial stability of FNU.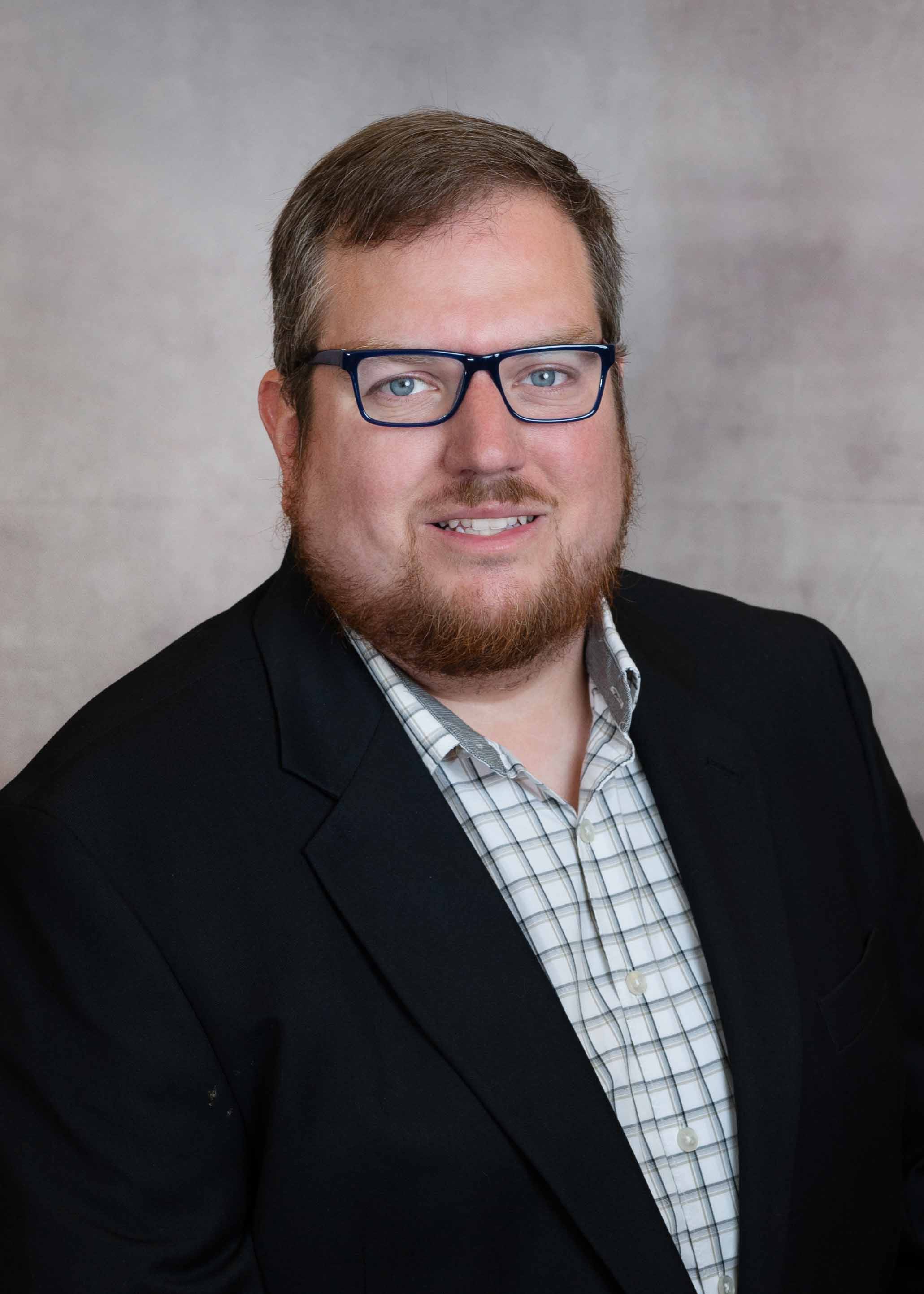 Joseph (Joey) Duruttya
Controlle
Department supervision, Financial accounting and reporting,
budgets, lead audit contact, general administration,
payroll and timekeeping system administration
Starla Selby

General ledger accounting, tax returns, charitable registrations,
grant funds & reporting, NFLP funds tracking
& loan servicing, audit support

Robin Smith

Student accounts and compliance

Lauren Barnes

Accountant
Phone and Fax: (859) 251-4557

Accounts Payable, Preceptor Payments

Cecily Riley

Senior Accountant
Phone and Fax: (859) 251-4556

Payroll, Insurance, fixed assets, and capital projects
Mrolly Teter
Financial reporting and analysis
Please contact Michael Steinmetz (
michael.steinmetz@frontier.edu
) if you have suggestions for improvement of this Accounting site.