Welcome to Week 8 of 2016 Spring Term!!
---
Memorial Day
Our offices are closed Monday, May 30th in observance of Memorial Day. We will reopen on Tuesday, May 31st.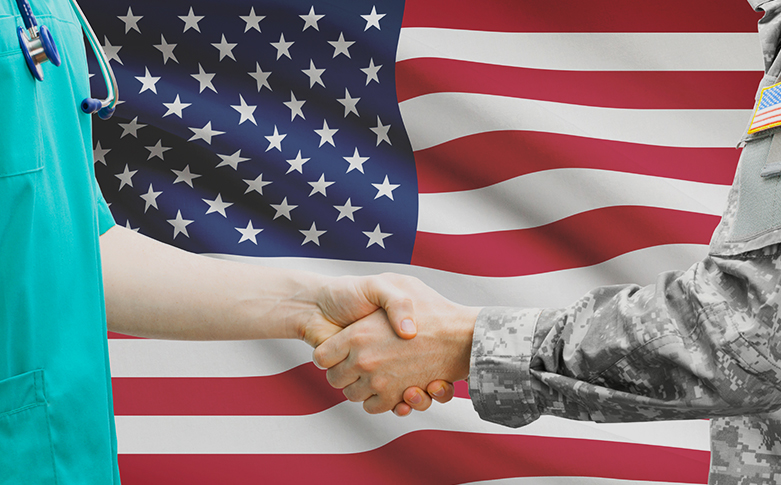 ---
FNU at NONPF 2016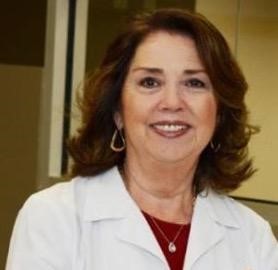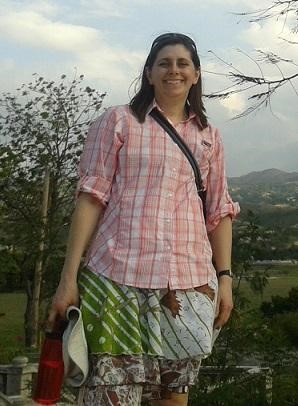 Jordan, IO, Houston, J, and Marfell, J (April, 2016). Bridging the Distance in NP Education with Virtual Interprofessional Education, National Organization of Nurse Practitioner Faculties Seattle, WA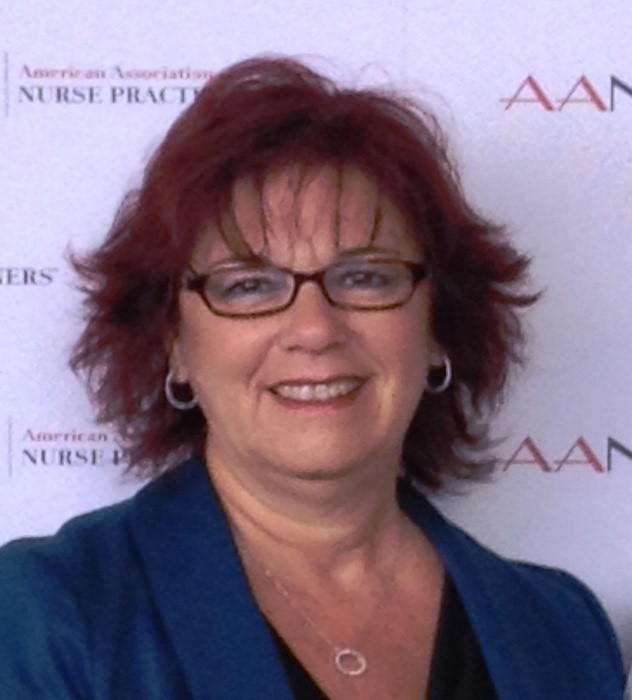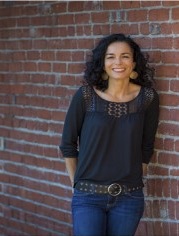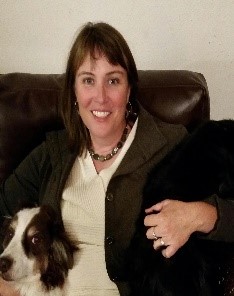 Learning can be Fun: Storytelling and Gaming in an Epidemiology and Biostatistics Course (Podium Presentation) Diane Y. John, PhD, ARNP, FNP-BC, Vicky Stone-Gate DNP ARNP, Ruth Elsasser-Coffman, DNP, ARN; Joanne Keefe DNP MPH, FNP-BC, Frontier Nursing University
---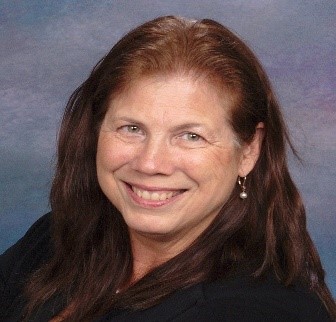 LGBTQ...What is a Provider to do? A Primer for APRNs to Provide Compassionate Gender-Identity, Sexual Orientation and Trans-appropriate Care, Trish McQuillin Voss, ND/DNP, MSN, CNM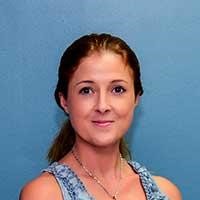 Carol Palmer, Amber Littlefield-April 2016-How to use the flipped classroom effectively online. National Organization of Nurse Practitioner Faculty, National Conference, Seattle, Washington
---
ATTENTION ALL CNEP STUDENTS
Are you in clinical or anticipating clinical in the next 10 months?? If so, we have a wonderful educational opportunity for you!
FNU is entering our second year with Drexel University Partnership for Interprofessional Education Simulation Learning Experience. We are pleased to announce the upcoming 2016/17 dates:

November 8, 2016
January 24, 2017
April 18, 2017
Additional details are posted in Clinical Bound 101, NM 711, and NM 712-716 Clinical Courses.
Please contact Dr. Jane Houston or Dr. Sarah Smith for more information.
---
Featured Preceptor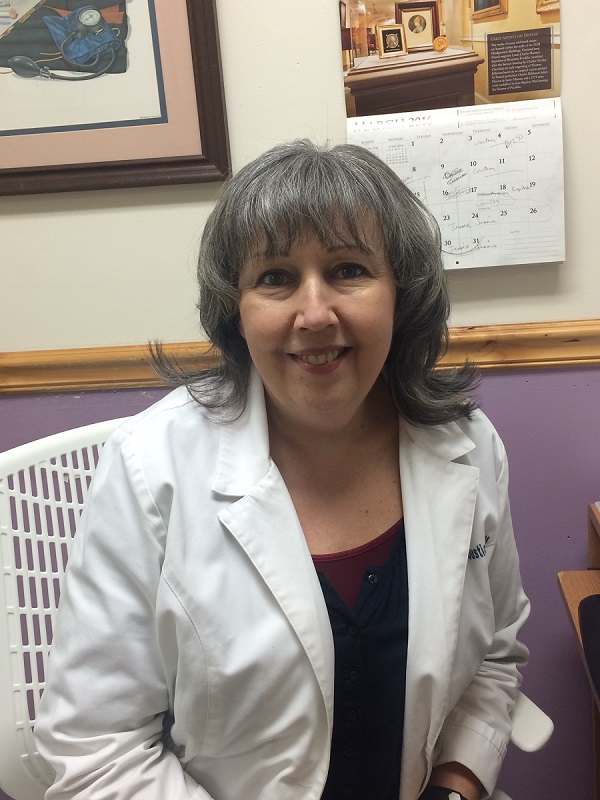 Congratulations to Bernie Justice, APRN, on being our featured preceptor this spring! Bernie works in a pediatric office in Kentucky serving rural, underserved patients, and was nominated by RCF Melanie Morrison. Melanie describes Bernie's gift of precepting as "priceless." Please read the full story here.
---
Welcome Heather Ungeheuer!!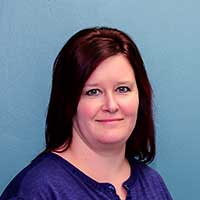 Heather will begin working with Frontier on May 8 as course faculty. Heather worked full time while completing the Family Nurse Practitioner ARNP program at Frontier in 2011 and the DNP program with Frontier in 2015.
---
Welcome Erica Schroeder!!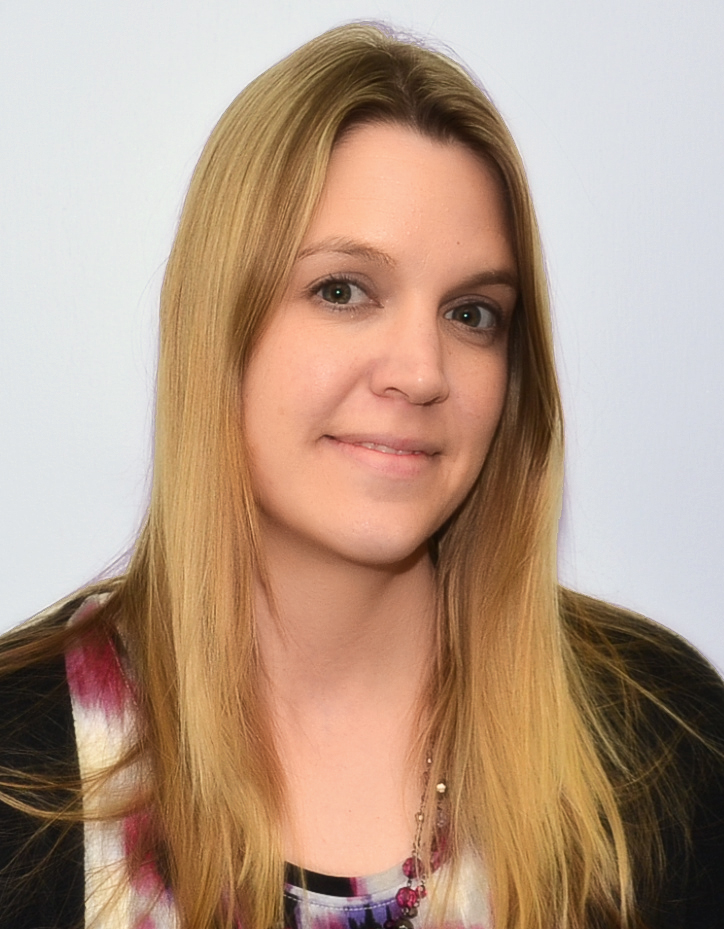 Erica is looking forward to her new role as an Academic Advisor at FNU! She previously worked as an RN with the Family Care Center HANDS program and, through home visitation, provided education for new moms and their families. She has a business background as well and a BA in Management and Marketing from the University of KY.
---
Congratulations to Jill Aliman,CNM,DNP on her journal article published in Journal of Midwifery and Women's Health!
Quarterly Bulletin
The Winter 2016 Quarterly Bulletin is now available for viewing. Click here to view.
---
Course Evaluations
Winter 2016 course evaluations are now open in Tk20. Students can access the course evaluations by logging into the FNU Portal page, selecting Tk20 located under tools.
The last day to complete a winter course evaluation is March 21, 2016. Course evaluation results will be available to faculty on March 22.
---
Volunteers Needed!
The library is looking for student volunteers to take part in focus groups about the library website. If you would like to participate, please click here to sign up.
---
FNU Diversity Impact Student Conference
June 3-5, 2016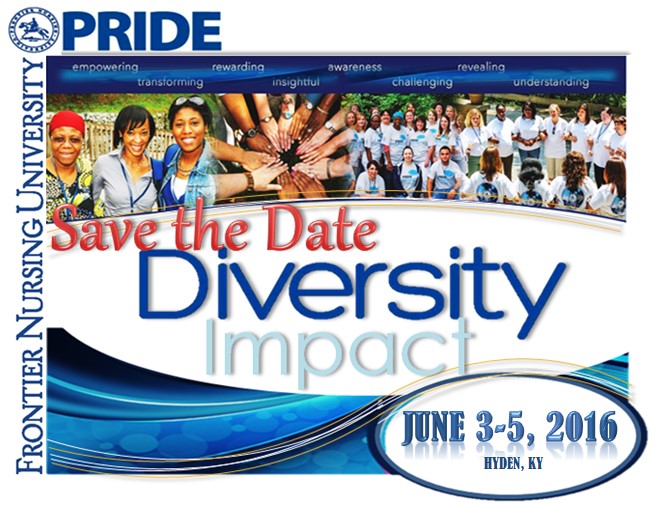 Join Us for an Impactful, Sight-Seeing, Cultural Excursion! You're Invited to...

Learn more on diversity while taking in the sights of nature's mountains and quiet rivers in Hyden, Ky. Diversity Impact 2016 Weekend Conference is hosted by the FNU student organization Diversity PRIDE Program, and is open to all students who want to become part of FNU's legacy of providing culturally competent care to rural and underserved communities. Students will engage in cross-cultural and inter-cultural workshop activities, along with leadership strategies on current diversity healthcare trends as it relates to patient-provider care.

FNU Diversity Impact 2016 opens the door for nurse practitioners and nurse-midwifery students to become global thinkers and leaders within their communities. Come and join us for this cultural excursion!

Student Registration is OPEN: (click link to register)

REGISTRATION OPEN: Seating reservations, campus room and board will be given on a first-come, first-serve basis until the conference has reached maximum capacity….Hurry, seats are going Fast!
CICK HERE TO REGISTER For Diversity Impact 2016!
---
AN EXCITING OPPORTUNITY FOR ALL CNEP STUDENTS!!!
FNU now has an agreement with DREXEL (PHILADELPHIA) for FREE OB SIMULATION labs-
Here are the details:
Students pay for transportation and accommodations. The lab experiences and breakfast/lunch and snacks are provided for FREE.
Please contact Dr. Jane Houston for more information (jane.houston@frontier.edu)
ALL 2016 DATES ARE FULL. DETAILS REGARDING 2017 DATES WILL BE AVAILABLE SOON.

---
Update Your FNU Email Signature in 5 Easy Steps
If you would like to update your email signature to include the US News & World Report badge for the #1 nurse-midwifery program ranking, please follow the instructions at the link here.
Here is the new email signature design:
---