Welcome to Week 5 of Winter Term!!
---
Frontier would like to welcome the following students to campus for Clinical Bound!
Tanya Baity

CNEP CL110

Josie Boyle

CFNP CL124

Michelle Brookey

CNEP CL127

Sarah Davidson

CNEP CL124

HOlly Delauter

CNEP CL122

Heather Doerr

CWHCNP CL122

Erin Fagot

CWHCNP CL124

Erianna Flores

CNEP CL115

Toni Frahm

CNEP CL125

Samantha Gallegos-Gollihugh

CNEP CL128

Mary Gillmon

CNEP CL118

Amanda Gray

CWHCNP CL124

Crystal Gulotta

CNEP CL124

Kristen Hayward

CNEP CL124

Justin Honaker

CFNP CL121

Lila Jensen

CNEP CL116

Lindsey Jonker

CWHCNP CL119

Robin Martinez

CFNP CL119

Shannon McLaughlin-Carvajal

CWHCNP CL119

Ashley Meccariello

CNEP CL119

Dana Mitchell

CWHCNP CL122

Charissa Newton

CNEP CL122

Alyssa Petry

CWHCNP CL124

Terra Pinyati

CNEP CL128

Ursula Rocha

CWHCNP CL122

Lindsey Siefker

CWHCNP CL124
---
Congratulations!
Congratulations to Dr. Irma Jordan for her publication:
Substance use disorders: Alcohol; In Clinical Guidelines in Primary Care 2nd ed; Advanced Practice Education Associates; Lafayette, LA (in press)
---
Welcome Erin Tenney!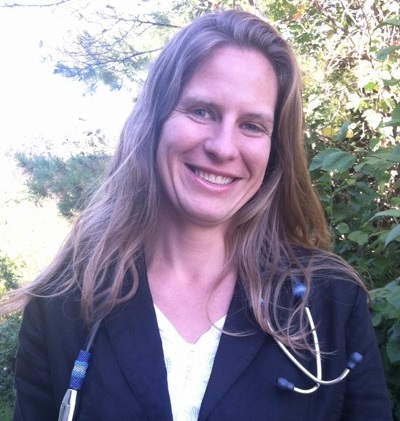 Please welcome Erin Tenney. Erin is a new Course Faculty member beginning on January 31st. She is a Certified Nurse Midwife & Women's Health Nurse Practitioner. Her certifications include; Touchpoints Trainer, Birth Doula, Our Whole Lives Comprehensive Sexual Health Education, Childbirth Educator, Child birth Educator Trainer and CPR/NRP. Her awards include; Outstanding Nursing Award, March of Dimes Graduate Scholarship, Kitty Ernst Award for Clinical Excellence & Leadership and Distinguished Alumni Award.
---
Have you visited the new FNU blog?

Frontier Nursing University (FNU) is excited to announce the launch of our new blog! Our goal is to give a voice to the thousands of students, alumni, preceptors, faculty, administrators and donors who share a deep commitment to caring for women and families. Click on one of our newest stories below to visit: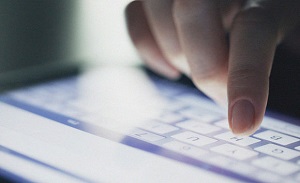 The Online Nursing Student's Guide to Survival
---
Welcome Martha Harvey!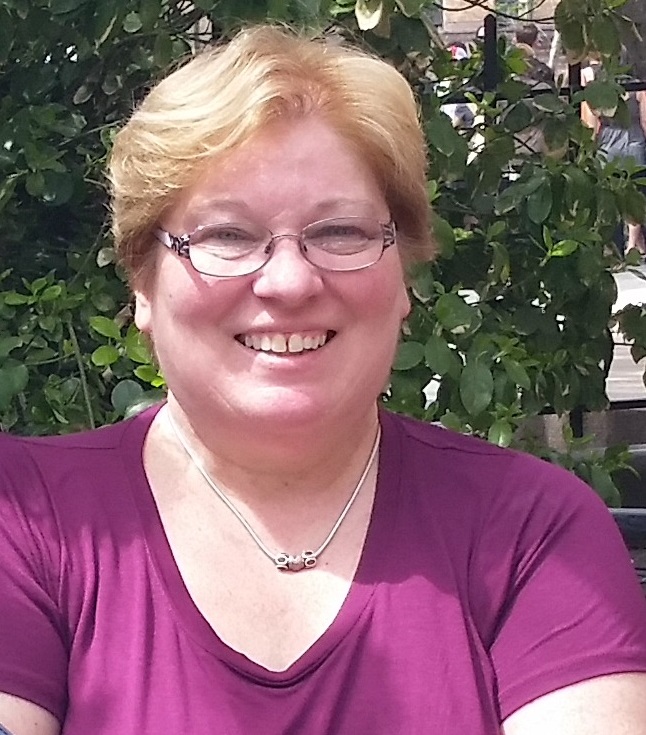 Martha is a Certified Nurse-Midwife, Women's Health Nurse Practitioner and Educational Coordinator for Students. Her professional Societies include American College of Nurse Midwives, New York State Association of Licensed Midwives, Association of Women's Health, Obstetric and Neonatal Nurses, Association of Reproductive Health Professionals, Council of Certified Childbirth Education Specialist, and Sigma Theta Tau, Iota Delta Chapter.
AN EXCITING OPPORTUNITY FOR ALL CNEP STUDENTS!!!
FNU now has an agreement with DREXEL (PHILADELPHIA) for FREE OB SIMULATION labs-
Here are the details:
Students pay for transportation and accommodations. The lab experiences and breakfast/lunch and snacks are provided for FREE.
Please contact Dr. Jane Houston for more information (jane.houston@frontier.edu)
ALL 2016 DATES ARE FULL. DETAILS REGARDING 2017 DATES WILL BE AVAILABLE SOON.

---
Welcome Tanya Belcheff!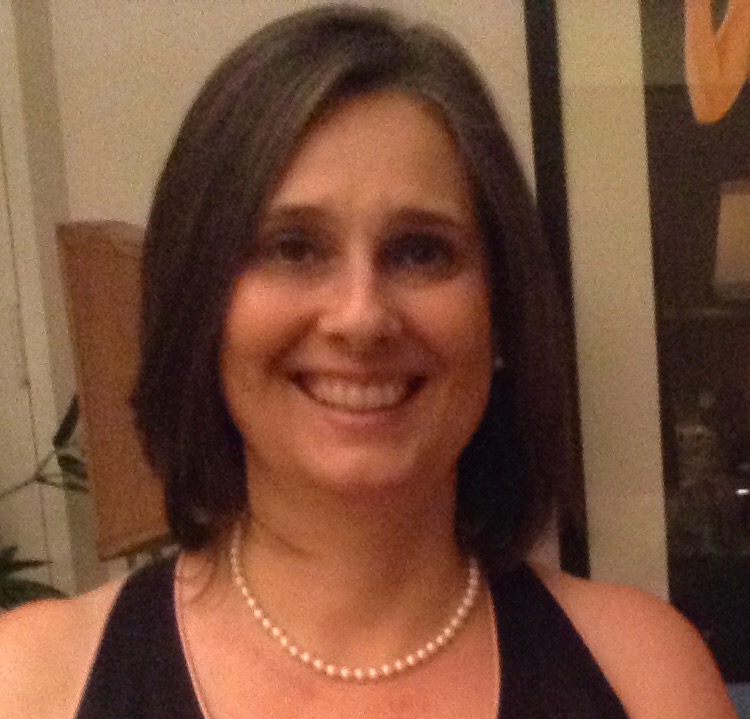 Please welcome ,Tanya Belcheff! Her start date is 1/3/2016 as an RCF for Arizona and Northern California.

Tanya has a Masters of Science Nursing degree from the University of New Mexico. Her professional affiliations include the American College of Nurse Midwives and American Association of Birth Center.
---
Congratulations to the Fall 2015 scholarship recipients
Diego Acero
Shniqual Adams
Jessica Blount
Susan Bradshaw
Amy DeSorgher
Carlie Johnson
Ursula Knight
Lori Marlia-Larsen
Melissa Mason
Robyn McHugh
Shannon McLaughlin-Carvajal
Ursula Rocha
Krista Runyan
Jennifer Scholz
Dustin Schumacher
Amanda Shepperd
Heather Varney
Brenda York
---
Featured Preceptor!!!
We are delighted to honor Ms. Erin Bjork, APRN, CNP, from Melrose, MN, as our featured preceptor this term. Ms. Bjork has been a preceptor with Frontier since 2011 and has taken on numerous students, with another student slated to begin winter term. To learn more about our featured preceptor, click here.
---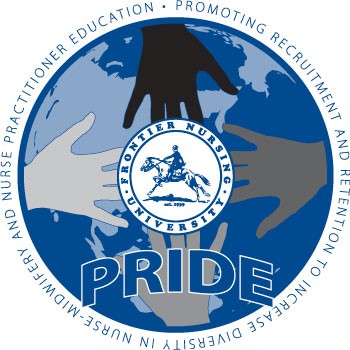 CONGRATULATIONS FNU's PRIDE Program!
Recently, FNU was selected by DiversityNursing.com as the Featured School for FNU's Diversity Initiative PRIDE Program! This is a great way to display FNU PRIDE students and their efforts to contribute to increasing diversity in nurse-midwifery and nurse practitioner healthcare fields. Way to Go PRIDE Students!
Article: Leading the Way with Diversity In Nursing
---
Update Your FNU Email Signature in 5 Easy Steps
If you would like to update your email signature to include the US News & World Report badge for the #1 nurse-midwifery program ranking, please follow the instructions at the link here.
Here is the new email signature design:
---
Join the SAGE Network today!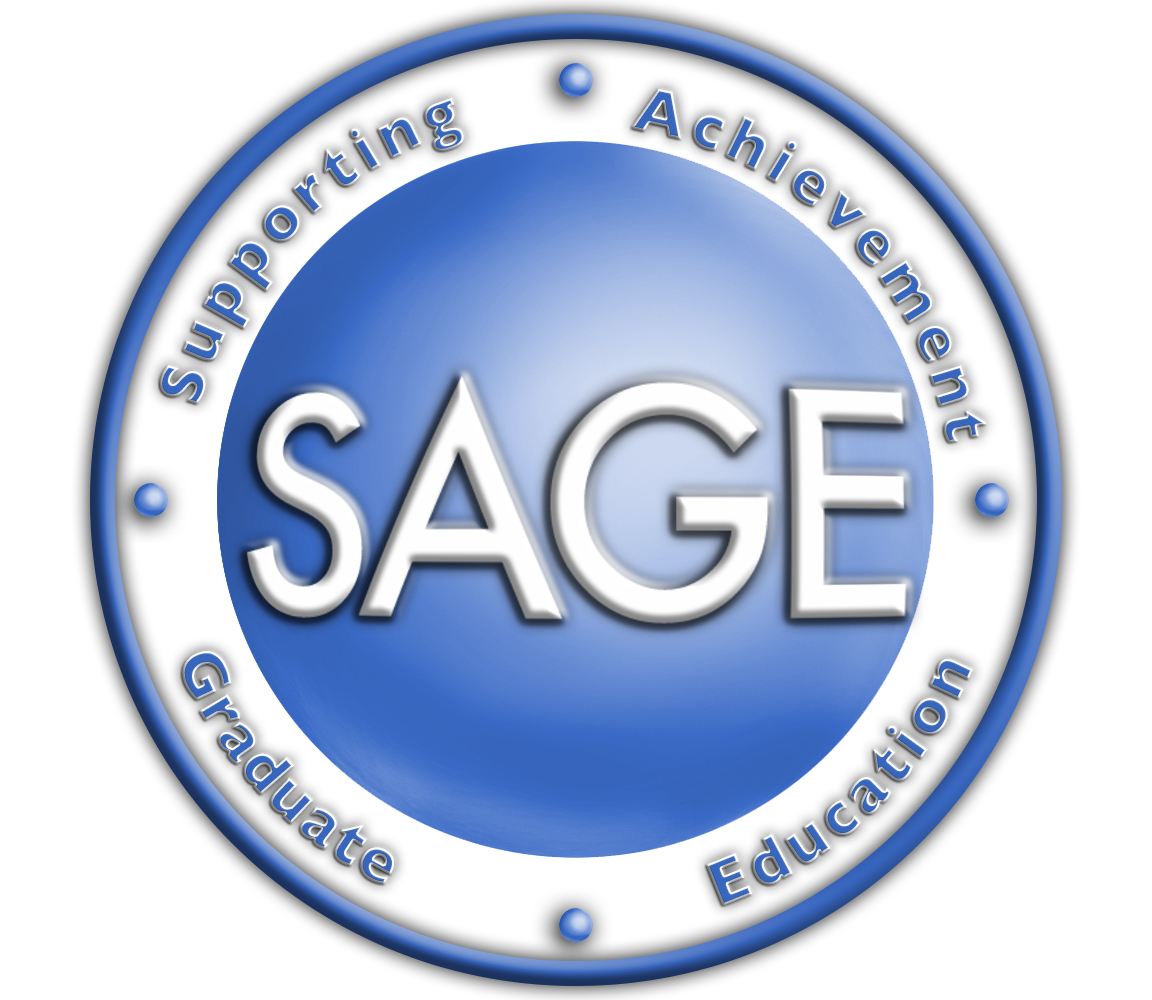 SAGE is a social network designed to assist you in being successful in your academic pursuits by providing encouragement, support, advice on topics like successful transition to distance learning, finding "balance" in responsibilities and obligations, maintaining motivation when graduation seems far away.
The SAGE Network Facebook page is a place to find encouragement when you need it and is also a place to give support to your peers when they need it! Post a funny cartoon, share a joke, talk about your triumphs (big or small!) or seek encouragement after a hard day. The SAGE Network community is here to help you be successful at Frontier and beyond.
Find us on Facebook by searching for "SAGE Network at Frontier Nursing University" or learn more by visiting us here.
---