Welcome to the Week 9 of 2016 Summer Term!!
---
Welcome Cathy Cook!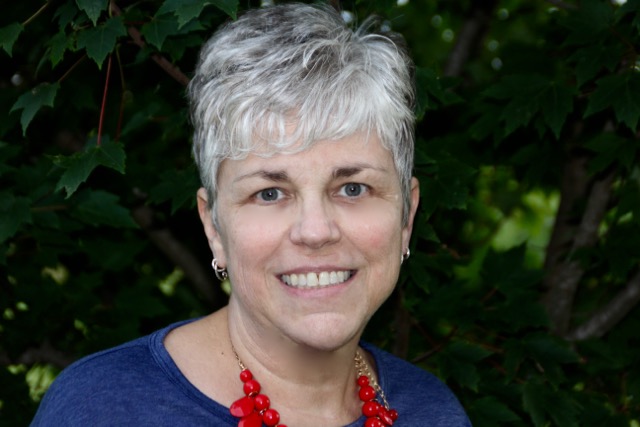 Cathy is scheduled to begin working with us as a Regional Clinical Coordinator on August 17th. She completed her certificate in Nurse-Midwifery through the Frontier School of Midwifery and Family Nursing (FSMFN) CNEP curriculum. Concurrently earned an MSN through the Frances Payne Bolton School of Nursing at Case Western Reserve University. She was the Student Council Representative at FSMFN and Coordinator of Mi-Amiga mentoring program. Cathy was the recipient of the Kitty Ernst Scholarship at FSMFN. She is a member of the American College of Nurse Midwives and Illinois Chapter of the American College of Nurse Midwives.
---
Welcome Kimberly Sniffen!
Kimberly completed her Post Masters Certificate in Midwifery with Frontier Nursing University in 2003 and her Doctorate in Nursing Practice in 2010. Currently she is a Certified Nurse Midwife at Duke University Medical Center and the Assistant Medical Director at the Hope for Haiti Foundation. Kimberly will begin her employment with Frontier on August 16th.
---
Welcome Maria Mock!
Maria received her Doctorate of Nursing Practice from Frontier Nursing University. Additional teaching experience includes Preceptor for Frontier Nursing University Midwifery students. Maria will begin her employment with Frontier on August 17th.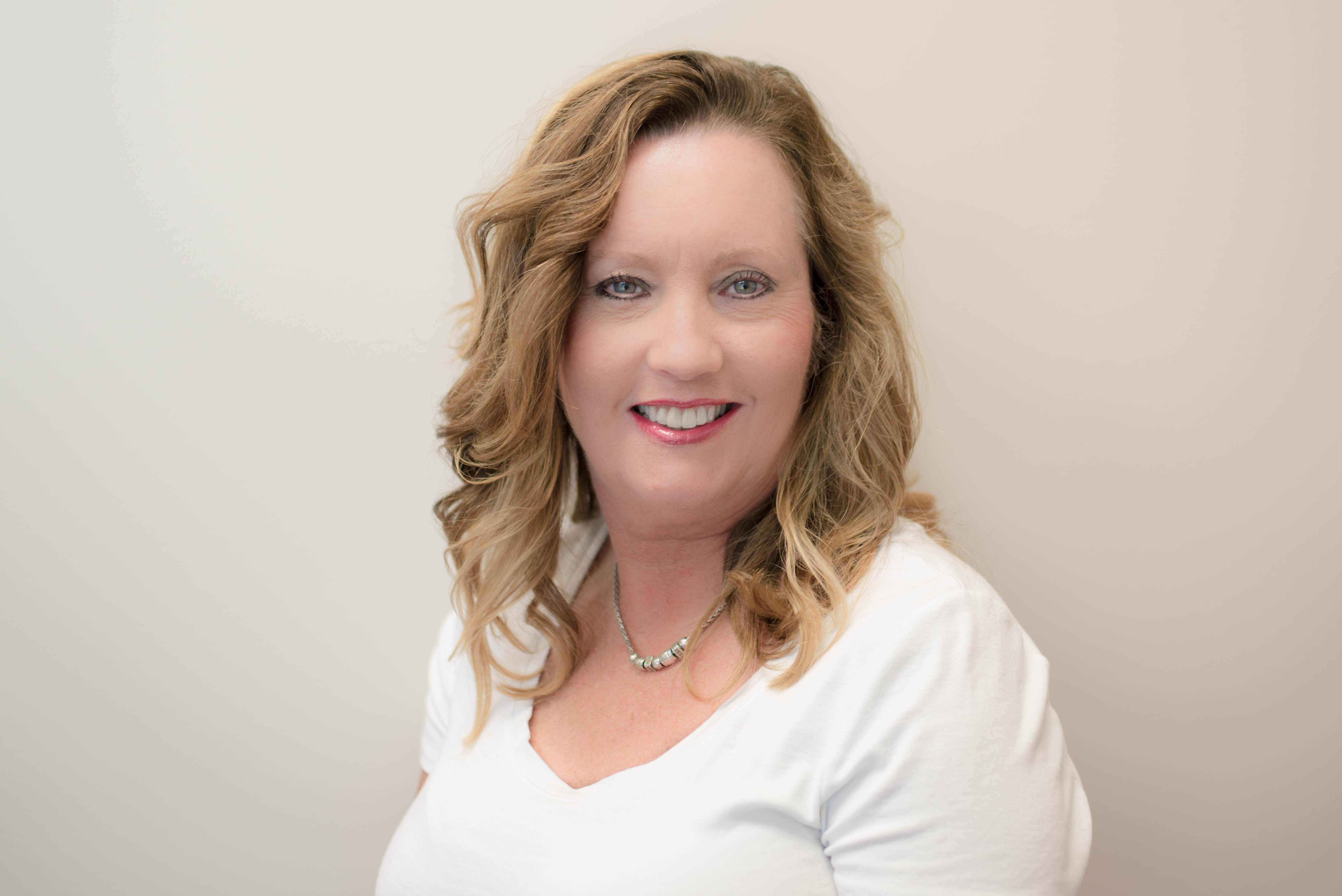 ---
Faculty Kudos
Congratulations to FNU Assistant Professor and RCF, Dawn Lovelace, DNP, CNM, FNP-C for her recent publication in the Journal of Midwifery and Women's Health.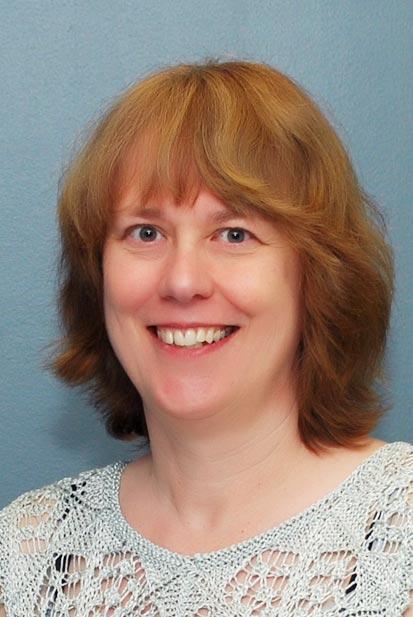 Lovelace, D (2016). Congenital uterine anomalies and uterine rupture. Journal of Midwifery and Women's Health. 61(4), 501-506. doi: 10.1111/jmwh.12423
---
Welcome Cheryl DeNese Scaff!
Cheryl Scaff is a new Regional Clinical Faculty beginning Monday, August 15th. She obtained her Master of Science in Nurse Midwifery from Frontier Nursing University. Her professional goals include the desire to provide compassionate, skillful care that places the power of choice and decision in the woman's hands. Her professional affiliations include, International Childbirth Education Association (ICEA), Association of Women's Health, Obstetric and Neonatal Nurses (AWHONN), American College of Nurse Midwives (ACNM), National Health Service Corp Scholar, American Association of Birth Centers (AABC), Frontier Nursing Honor Society (FNHS) and American College of Obstetrics and Gynecology (ACOG).
---
TurnItIn Scheduled Maintenance
Turnitin services may be intermittently unavailable during a scheduled maintenance period on Saturday, August 20, 2016 from 10:00 AM EDT - 2:00 PM EDT
---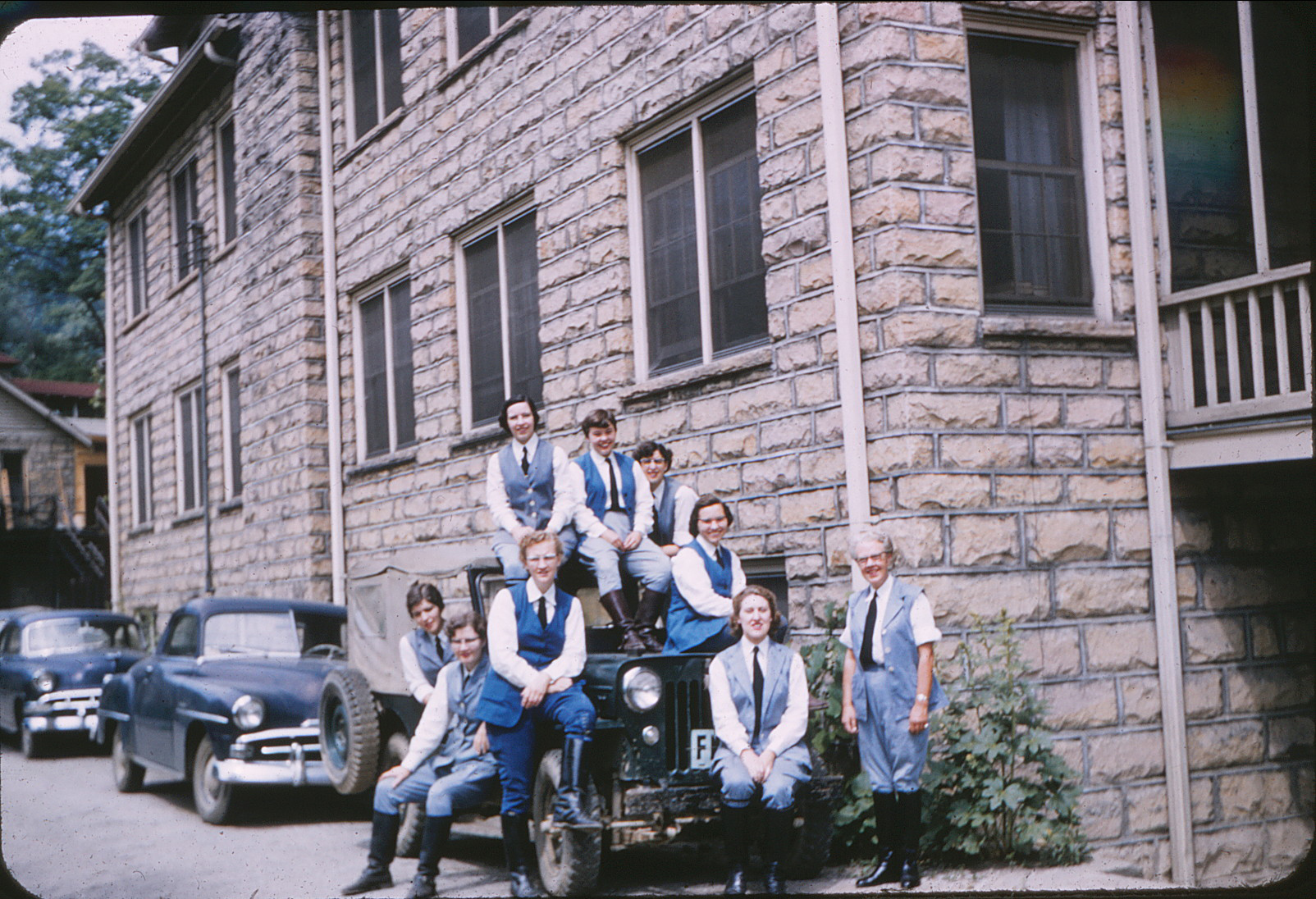 Saturday, September 24th
4-6pm
FRONTIER NURSING UNIVERSITY CASE DAY Live!

The Rosen Plaza Hotel - Salon 6
9700 International Dr. Orlando, FL
This is a concurrent session with the Florida State ACNM Conference and Gala. Student rate for attending the conference is $45. Keynote speaker Dr. Holly Kennedy Powell. See conference details http://florida.midwife.org/
There is no cost to attend case day only.
Relax, socialize, and re-energize with Frontier friends!
Experience case presentations!
Great networking opportunity!
Snacks Provided
Your host:
Meghan Garland RCF MSN, CNM
RSVP by September 17th:
Meghan Garland
Meghan.garland@frontier.edu
863-860-4855
---
Welcome Kayla Morgan!
Kayla Morgan is our new housekeeper/cook. She will begin on Wednesday, August 3rd. Kayla has a background working with kids as a Head Start Associate Teacher. She is a certified Firefighter, President of the Ladies Auxiliary, Secretary for Hyden Leslie Co. Fire & Rescue and Red Cross Volunteer.
---
FNU's Institutional Review Board (IRB)
Do you know about FNU's Institutional Review Board (IRB)?
Click here to learn more about:
Purpose of the IRB
Overview of the IRB
IRB Members
IRB forms
---
Spring 2016 Evaluations
Spring 2016 Course Evaluations are now open in Tk20. Students can access the course evaluations by logging into the FNU Portal page, selecting Tk20 located under APPS. The last day to complete a course evaluation is June 20, 2016. Course evaluation results will be available to faculty on June 21.
---
Update your FNU Email Signature
All students, faculty and staff should follow the instructions at the link below to update your FNU email signature. Thank you in advance for helping us ensure consistency and improved communication across our FNU community.
Instructions to Update Email Signature

---
Congratulations to the Spring 2016 FNU Scholarship Recipients
Julie Brasel
Anne Brookhyser
Andrea Carr
Shayla Crawford
Kinsey Fisher
Erianna Flores
Rita Gilbert
Monica Hocking
Tess Interlicchia
Elizabeth Kamprath
Madonna Loudermilk
Brooke Raidmae
Samantha Roberts
Marina Roloff
Jennifer Scholz
Emily Zolten
---
Volunteers Needed!
The library is looking for student volunteers to take part in focus groups about the library website. If you would like to participate, please click here to sign up.
---
AN EXCITING OPPORTUNITY FOR ALL CNEP STUDENTS!!!
FNU now has an agreement with DREXEL (PHILADELPHIA) for FREE OB SIMULATION labs-
Here are the details:
Students pay for transportation and accommodations. The lab experiences and breakfast/lunch and snacks are provided for FREE.
Please contact Dr. Jane Houston for more information (jane.houston@frontier.edu)
ALL 2016 DATES ARE FULL. DETAILS REGARDING 2017 DATES WILL BE AVAILABLE SOON.

---