Welcome to the Week 4 of 2016 Summer Term!!
---
ACNM 2016 Conference Summary
Read our entire ACNM Conference Summary, including a list of all faculty awards & honors at our blog here.
---
Congratulations, Dr. Alliman!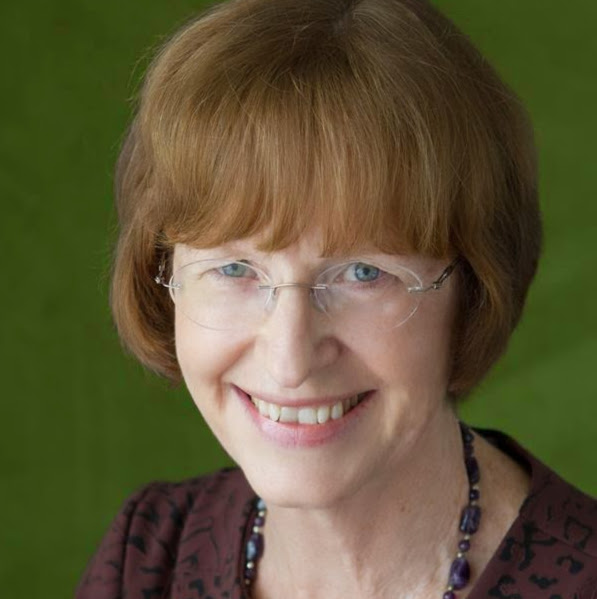 Jill Alliman, CNM, DNP, course faculty at Frontier Nursing University, will be the CNM Representative on the Tennessee Scope of Practice Task Force commissioned by the State Legislature to work toward a plan for full scope practice for APRNs in the state.
---
Welcome Alexandra Williams!
Effective July 5th, Alex became our new Instructional Designer. She is a graduate of Wright State University. Her affiliations include American Library Association (ALA), American Associaiton for Applied Linguistics (AAAL), and International Society for Technology in Education (ISTE).
---
FNU's Institutional Review Board (IRB)
Do you know about FNU's Institutional Review Board (IRB)?
Click here to learn more about:
Purpose of the IRB
Overview of the IRB
IRB Members
IRB forms
---
Quarterly Bulletin
The Spring 2016 Quarterly Bulletin is now available for viewing. Click here to view.
---
Welcome Stephanie Collins!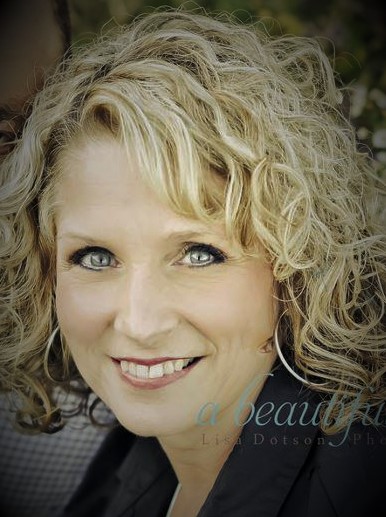 Stephanie will begin working with us as a Regional Clinical Faculty member on July 1st. She received her Family Nurse Practitioner certificate from the Frontier School of Midwifery and Family Nursing in 2009 and her Doctor of Nursing Practice from Frontier Nursing University in 2015.
---
Welcome Lauren Barnes!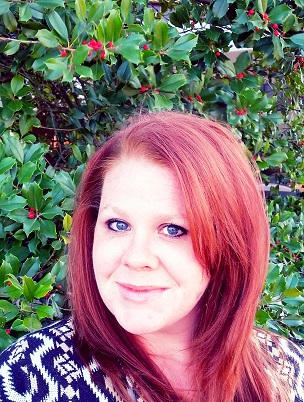 Please welcome Lauren Barnes. She will begin working for us as an Accountant in our Lexington Office on June 27th. Lauren has worked for us in the past as a temporary accountant.
---
Spring 2016 Evaluations
Spring 2016 Course Evaluations are now open in Tk20. Students can access the course evaluations by logging into the FNU Portal page, selecting Tk20 located under APPS. The last day to complete a course evaluation is June 20, 2016. Course evaluation results will be available to faculty on June 21.
---
Update your FNU Email Signature
All students, faculty and staff should follow the instructions at the link below to update your FNU email signature. Thank you in advance for helping us ensure consistency and improved communication across our FNU community.
Instructions to Update Email Signature

---
Congratulations to the Spring 2016 FNU Scholarship Recipients
Julie Brasel
Anne Brookhyser
Andrea Carr
Shayla Crawford
Kinsey Fisher
Erianna Flores
Rita Gilbert
Monica Hocking
Tess Interlicchia
Elizabeth Kamprath
Madonna Loudermilk
Brooke Raidmae
Samantha Roberts
Marina Roloff
Jennifer Scholz
Emily Zolten
---
ATTENTION ALL CNEP STUDENTS
Are you in clinical or anticipating clinical in the next 10 months?? If so, we have a wonderful educational opportunity for you!
FNU is entering our second year with Drexel University Partnership for Interprofessional Education Simulation Learning Experience. We are pleased to announce the upcoming 2016/17 dates:

November 8, 2016
January 24, 2017
April 18, 2017
Additional details are posted in Clinical Bound 101, NM 711, and NM 712-716 Clinical Courses.
Please contact Dr. Jane Houston or Dr. Sarah Smith for more information.
---
Congratulations to Jill Aliman,CNM,DNP on her journal article published in Journal of Midwifery and Women's Health!
Volunteers Needed!
The library is looking for student volunteers to take part in focus groups about the library website. If you would like to participate, please click here to sign up.
---
AN EXCITING OPPORTUNITY FOR ALL CNEP STUDENTS!!!
FNU now has an agreement with DREXEL (PHILADELPHIA) for FREE OB SIMULATION labs-
Here are the details:
Students pay for transportation and accommodations. The lab experiences and breakfast/lunch and snacks are provided for FREE.
Please contact Dr. Jane Houston for more information (jane.houston@frontier.edu)
ALL 2016 DATES ARE FULL. DETAILS REGARDING 2017 DATES WILL BE AVAILABLE SOON.

---