Student Career Resources
Resumes, Cover Letters, Checklist, and more
We have resume samples to help you prepare for your clinical search, as well as for your job search. If you need additional assistance with your resume or cover letter, including one-on-one support, there are many professional services available to you. A list of certified resume writers can be found at https://www.thenrwa.com/professionalresumewriters

Resume Proofing Checklist
How does your resume stack up? Includes CV info!
Have a listen! Resume Webinar
Licensing and Certification
Read through some helpful material to understand the licensing and certification process.
Understanding Liability Insurance
Do you need it? What you need to know.
How to Run a Case Log Report
More and more employers are asking for your clinical logs, so it's important that you download a copy of your Clinical Log.
Students have Clinical Log access after graduation for all of their submissions.
Check our Job Board
Everyday we hear from employers looking to hire FNU grads. See current positions available:
https://portal.frontier.edu/web/fnu/alumni-job-opportunity
Interviewing Tips
It's so important to prepare for your interviews, including learning all you can about the organization you are interviewing with. Take some time to review the organization's social media and website before the big day. In addition, practice some interview questions by jotting down a few notes; you can then bring your notes to the interview. Don't forget to prepare for the hardest question of all: "Tell me about yourself." https://www.careeronestop.org/JobSearch/Interview/common-interview-questions.aspx

https://www.youtube.com/watch?v=DHDrj0_bMQ0 (excellent video; also addresses phone interviews)
https://portal.frontier.edu/documents/10609/4054227/SAMPLE+QUESTIONS+TO+ASK+DURING+AN+INTERVIEW.pdf/8392c209-af09-7497-5ade-e0e6197e9e95
https://www.themuse.com/advice/the-ultimate-interview-guide-30-prep-tips-for-job-interview-success
Using our Community Map

Tap into the power of the amazing Frontier community by networking with fellow FNU students across the country! No matter where you are in your school career, our warm and inviting community gives you the opportunity to stay in touch with FNU by networking with each other. Reach out and connect with a classmate or find a new FNU friend in your area by looking at our community map: https://portal.frontier.edu/web/fnu/frontier-map (Remember, FNU grads make great preceptors!) Our community map allows you to search for CURRENT students, preceptors, and faculty.
Contract Negotiation/Salary Negotiation/Starting your Career
Learn the importance of negotiating employment, salary, and benefits. These resources can assist you.

http://www.aanp.org/education/student-resource-center/starting-your-career
http://www.graduatenursingedu.org/salaries/
http://www.aanp.org/practice/reimbursement/68-articles/579-employment-negotiations
http://www.midwife.org/blog?BlogEntryID=2131&FormID=300
Things to Consider (relocation assistance, etc.)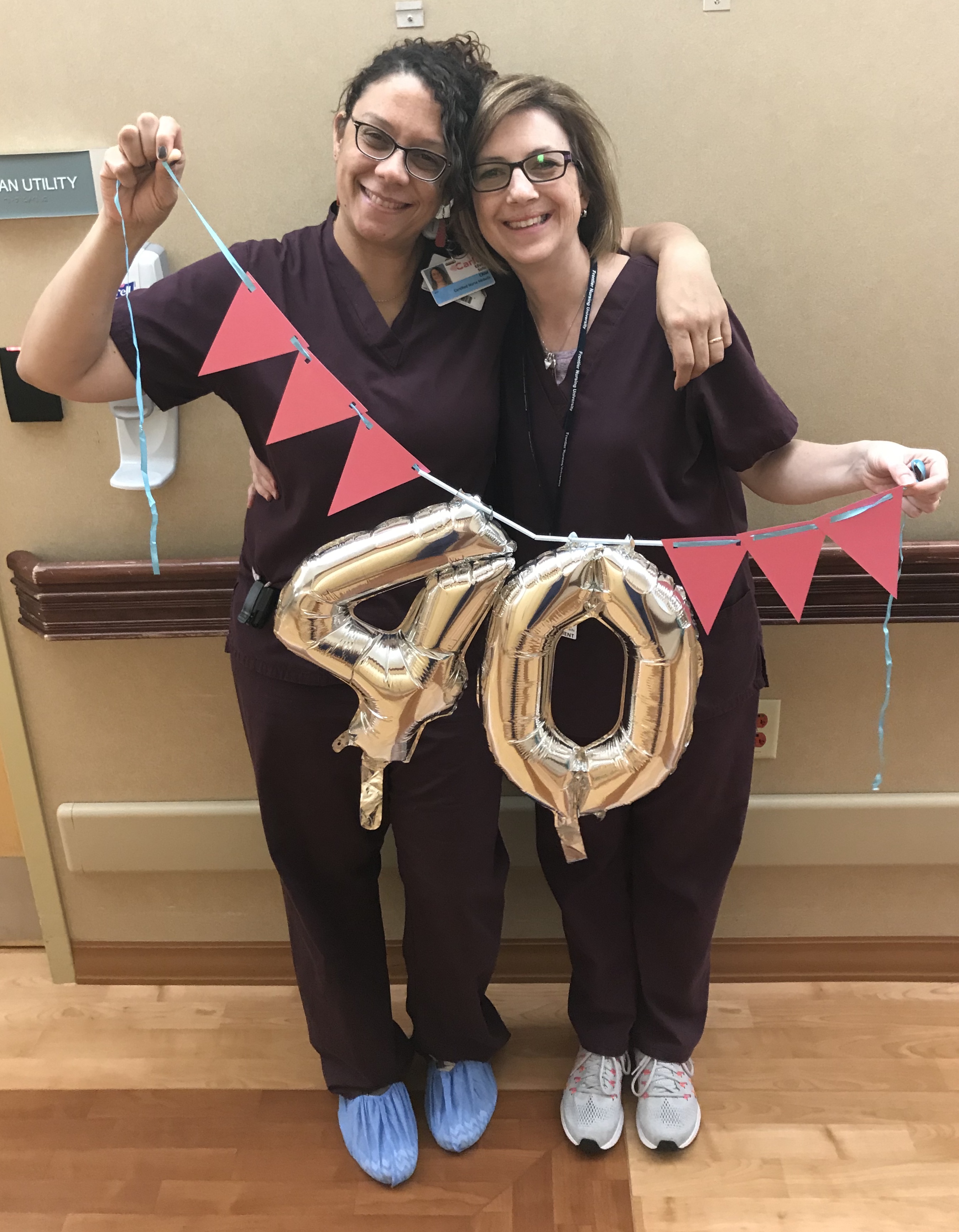 A common question students have is how to mention willingness to move for a position. It's a good idea to mention this on your resume and on your cover letter. These articles can assist you in making the most of a new opportunity, no matter how far your new position takes you.
https://www.salary.com/articles/how-to-successfully-negotiate-relocation-assistance/
https://www.moving.com/tips/common-relocation-package-options/
https://bklynresumestudio.com/how-to-approach-the-subject-of-relocation-in-your-resume-cover-letter/
https://www.themuse.com/advice/5-things-you-didnt-know-you-could-negotiate-when-relocating-for-a-job
Additional Resources on Preparing for your new Career
There are great resources in the ARC (Academic Resource Center): https://frontiernursing.instructure.com/courses/2146/pages/preparing-for-your-new-career?module_item_id=108112.