Welcome to the FNU Board of Directors portal page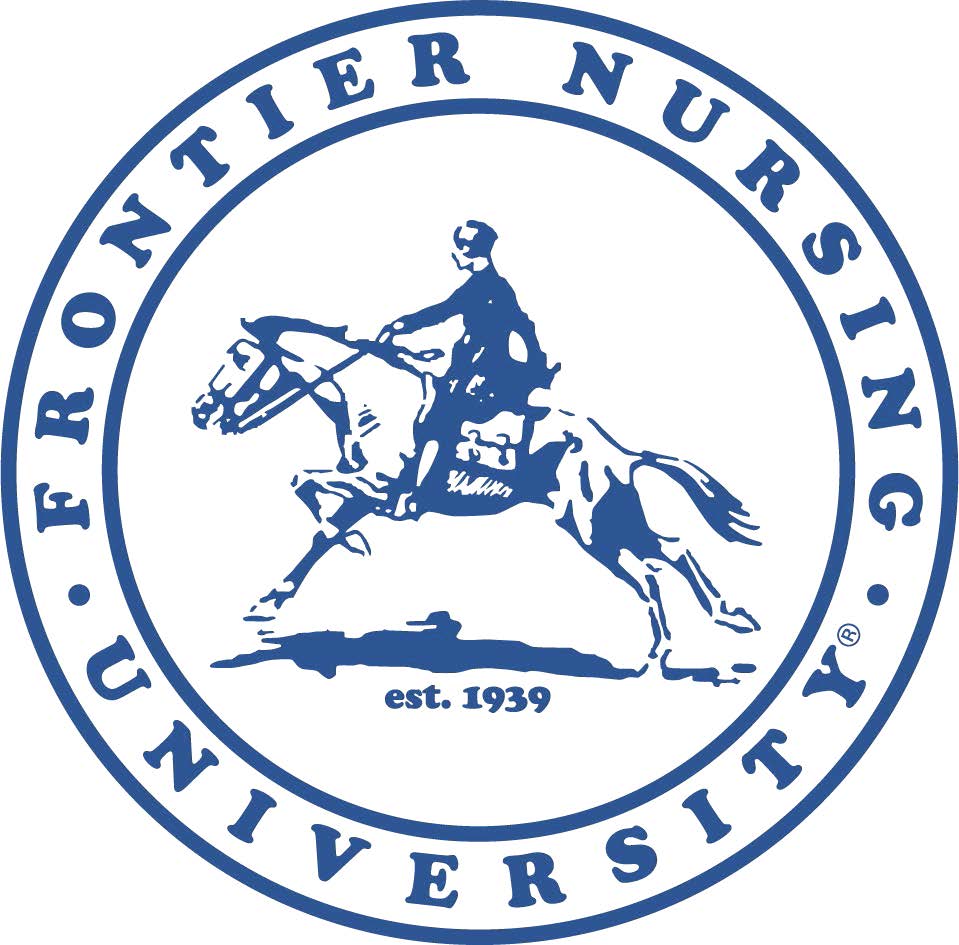 On this portal you will find important documents pertaining to previous board meetings
and upcoming board meetings for the FNU Board.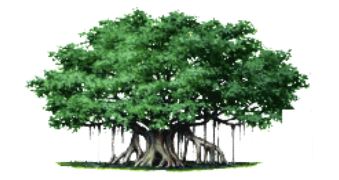 Board Committee Meetings
The page for each board committee can be found on the left hand side panel.
This is where the documents for the current committee meeting and past meetings will be found.
Calendar
There is a calendar below that has all upcoming meetings listed as they are made.
(Please be aware there are no links or attachments in the calendar. Please access those on the Committee pages and the BOD meeting page.)
Board of Directors as of Fall 2019
Back row: Wallace Campbell, PhD | Michael Carter, DNSc, DNP, Chair | Michael T. Rust
Front row: Phyllis Leppert, MD | Kerri Schuiling, PhD, CNM, NP-BC, FACNM, FAAN | Emma Metcalf, MSN | Carlyle Carter | Peter Schwartz, MD
~~~~
Not pictured: Jean Johnson, PhD | May Wykle, PhD, RN, FAAN, FGSA | Marcus Osborne | Peter Coffin | Nancy Hines | Eunice (Kitty) Ernst, CNM, MPH, DSC (Hon) | Nancy Fugate Woods, PhD, RN, FAAN