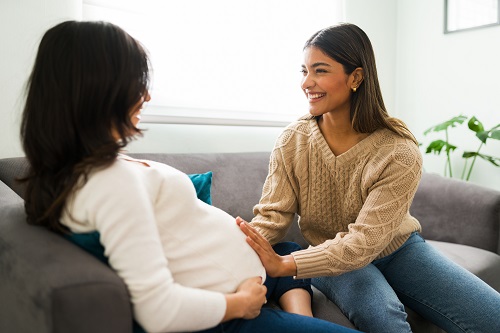 Creating a Culture of Caring
Frontier Nursing University (FNU) offers a Doctor of Nursing Practice (DNP) degree, Master of Science in Nursing (MSN) degree and post-graduate certificates leading to education as a certified nurse-midwife (CNM), family nurse practitioner (FNP), women's health care nurse practitioner (WHCNP), and/or psychiatric-mental health nurse practitioner (PMHNP). FNU seeks to meet the needs of prospective nurse-midwives and nurse practitioners who do not want to leave their home communities to obtain the graduate education they desire to fulfill their professional aspirations.
Entry into our program for RN's with a bachelor's degree in any field.
Complete coursework online and clinical practicum in your home community
One year of RN Experience
3.0 GPA
---
"I knew nurse-midwifery was the career for me because I enjoyed learning about and caring for women and the life issues they encounter. I now enjoy my job so much, and feel incredibly grateful for each life I have the pleasure of touching and every baby I help welcome into the world!"
– Jamie Kulick RN, BSN, MSN, CNM
FNU Alumni

---
Frontier Nursing University was voted a Top Master of Science in Nursing (MSN) Online Program.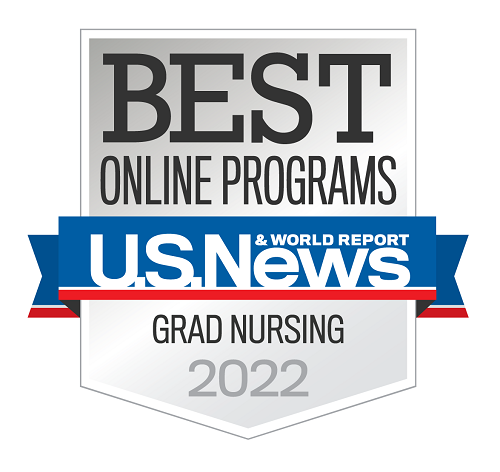 Specialties Offered:
Distance Education Program:
Additional Materials:
Ready to take the next step?
Step 1 of 5 - Step 1 of 5