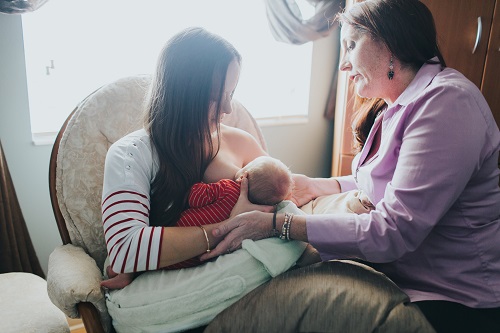 Creating a Culture of Caring
As a pioneer in graduate nursing education, Frontier Nursing University remains at the forefront of innovation and technology, offering distance education to nurses who wish to specialize in nurse-midwifery, family health, psychiatric-mental health and women's health.
Entry into our program for RN's with a bachelor's degree in any field.
Complete coursework online and clinical practicum in your home community
One year of RN Experience
3.0 GPA
---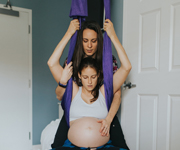 "I knew nurse-midwifery was the career for me because I enjoyed learning about and caring for women and the life issues they encounter. I now enjoy my job so much, and feel incredibly grateful for each life I have the pleasure of touching and every baby I help welcome into the world!"
– Jamie Kulick RN, BSN, MSN, CNM
FNU Alumni

---
Specialties Offered:
Distance Education Program:
Additional Materials:
Ready to take the next step?
Step 1 of 5 - Step 1 of 5