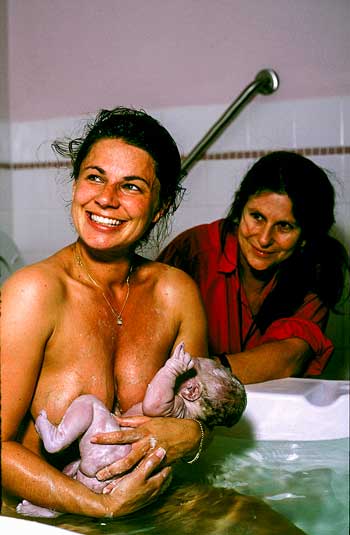 Working Together for Safe
Birth Options for All Women
As a pioneer in graduate nursing education, Frontier Nursing University remains at the forefront of innovation and technology, offering distance education to nurses who wish to specialize in nurse-midwifery, family health and women's health.
Entry into our program for RN's with an ADN or a bachelor's degree in any field
Complete coursework online and clinical practicum in your home community
CNMs can learn more about
becoming a preceptor.
Help mold and guide the education of our future nurse-midwives
Receive free preceptor training course and honorarium for precepting students

"Frontier is in my blood and midwifery is in my heart… I want to be with women before, during and after the birth of their child, and to share in their experience along the way."
– Jessica Costa, RN
FNU Nurse-Midwifery Student
Read Jessica's story HERE
---
Specialties Offered:
Distance Education Program:
Are you ready to take the next step?
Complete the form below and our admissions counselor will contact you by email or phone to answer any questions you may have about our programs or the admissions process.