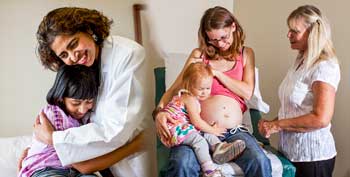 Answer the Call: Become a Nurse-Midwife or Nurse Practitioner
For over 80 years, Frontier Nursing University (FNU) has educated nursing and midwifery leaders who have touched the lives of children and families across the nation and around the globe. Today, FNU is a premier nursing university preparing more nurse-midwives and nurse practitioners than any other school in the country.
FNU's graduate-level programs prepare nursing and midwifery leaders in the primary care of women and families with an emphasis on rural and underserved populations. Our university, which utilizes distance-learning methods, makes graduate-level education accessible to nurses in rural areas and ultimately fosters accessibility to quality healthcare by graduating advanced-practice providers to work in these underserved communities.
Fast Facts:
History - Established in 1939, Frontier has the oldest and largest continually operating nurse-midwifery education program in the United States. Frontier also established the first family nurse practitioner program in the country.
Distance Education - A leader in distance education since 1989, Frontier allows you to complete coursework and clinical practicum in your home community. Didactic coursework is delivered using web-based courses.
Experience - With students from all fifty states and many foreign countries, Frontier has prepared more than 6,000 nurses and midwives for advanced practice.
Community - Frontier strives to create a collaborative environment that will support you on your journey to becoming an advanced practice nurse.
Frontier Nursing University was voted a Top Master of Science in Nursing (MSN) Online Program.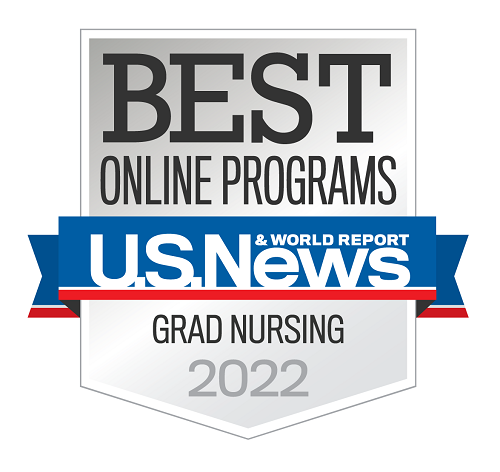 Specialties Offered:
Distance Education Program:
Ready to take the next step?
Step 1 of 5 - Step 1 of 5