Stay Connected: Alumni Events
Reunions

Chicken Coop Reunion 2015

Interested in planning a reunion or regional Alumni event? The Office of Alumni Relations is here to help! Gather a group of friends and host a reunion on campus in Hyden, KY or off campus at a location of your choice. The alumni staff is here to assist you. Please contact us for more information.

Mark your Calendars!

Homecoming 2017

September 22nd - September 24th

2016 Homecoming will feature a Pioneer Reunion! Contact Angela Bailey for more information!

Conferences and Receptions
Attending a Conference? FNU holds Alumni Receptions at many Nursing and Midwifery conferences each year. Check the list below and make plans to join us. Check in with us often, as specific information regarding date, time and location will be added as the conference dates approach.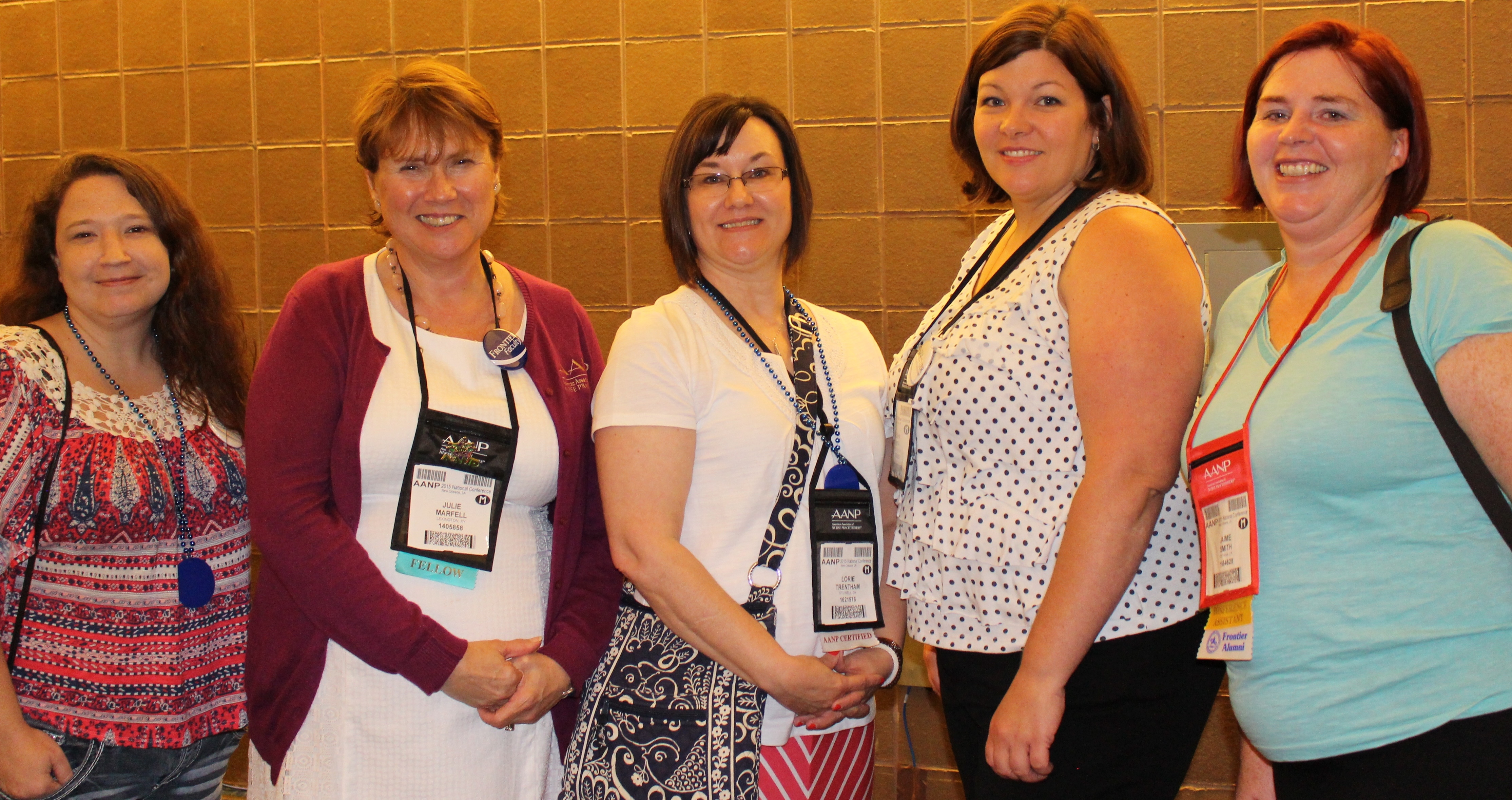 AANP 2017 National Conference
June 20 - 25 2017
Philidelphia, PA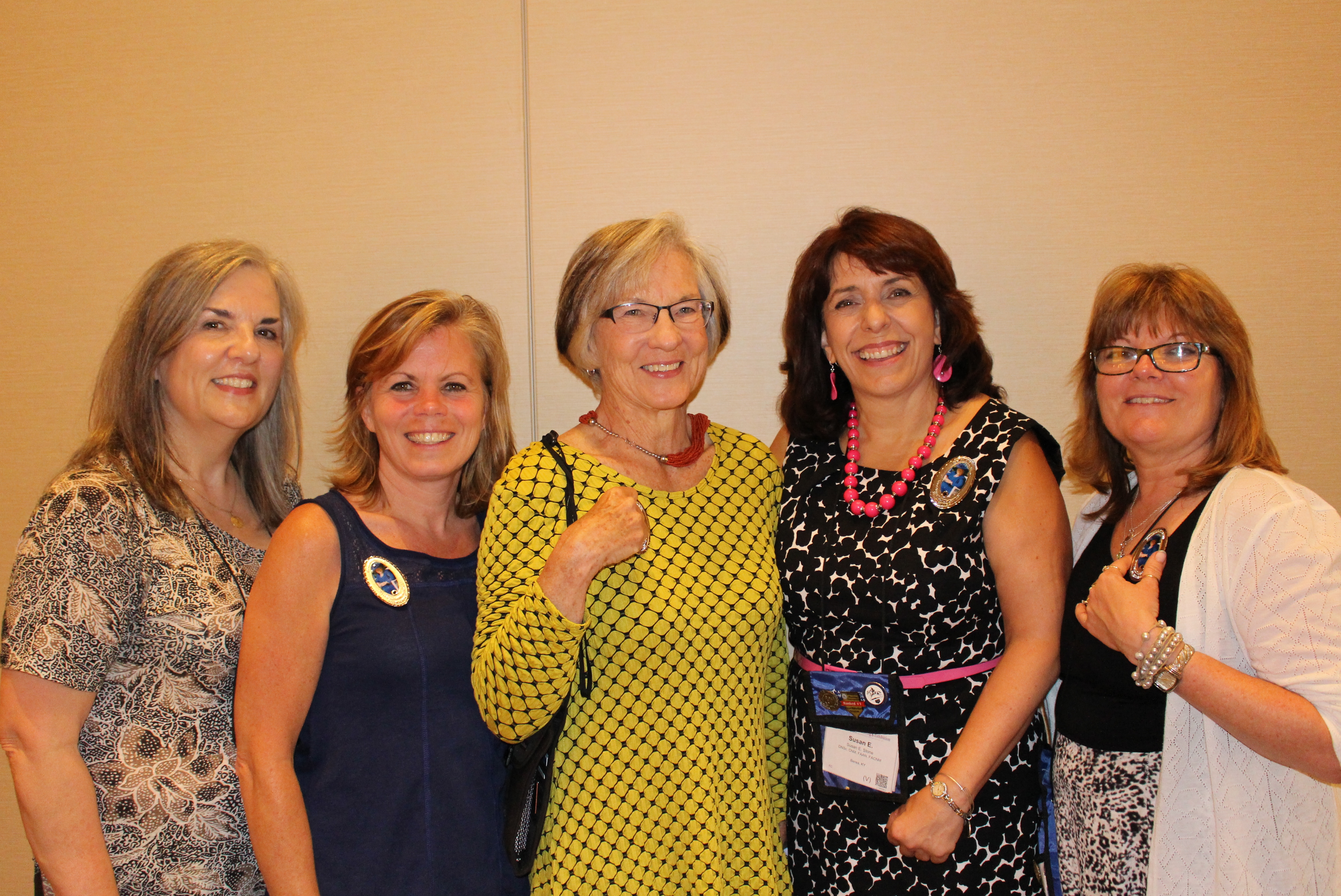 ACNM 62th Annual Meeting
May 20 - 24
Chicago, IL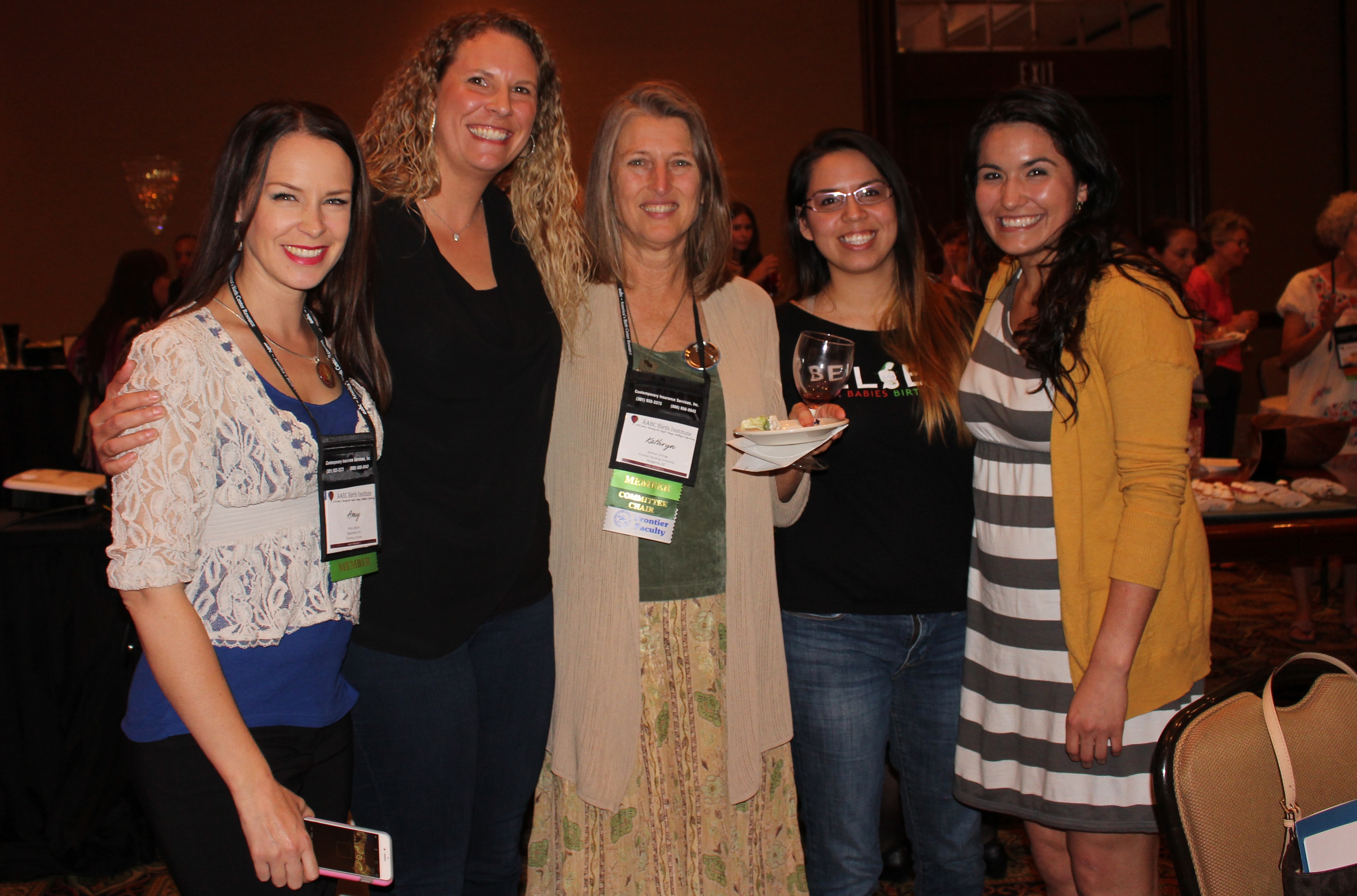 AABC Birth Institute 2017
October 5-8, 2017
Anchorage, AK

FNU Case Days
Case Management Days are informal gatherings organized by the Regional Clinical Coordinators (RCCs). They provide opportunities for group learning and networking within the region. Level IV students present cases to facilitate group discussion of management options and to promote the pathways of critical thinking. Students in all Levels of FNU, preceptors, other FNU faculty, alumni, students from other programs, and anyone interested are invited to attend.
Don't pass up the opportunity to go to a Case Day. You'll return energized and refreshed and have an opportunity to connect with current FNU students and others.
Alumni may participate in a Case Day in any community in which it is being held for more information about Case Days, please click HERE.