NATIONAL BLACK NURSES ASSOCIATION (NBNA) ANNUAL conference
The National Black Nurses Association represents over 150,000 African-American nurses, with over 93 chapters across the country and internationally. The conference helps bring together nursing students, healthcare experts, nursing professionals and nurse administrators to take part in discussions in multifaceted approaches to improving the health status of communities-of-color, and ways to advocate for a diverse and inclusive workforce that will improve the health status. At NBNA, nurses receive trending news on healthcare topics, state-of-the art resources needed for professional growth, and trend setting opportunities for advocacy at the state and national level.
Why attend NBNA?
Addresses legislative, regulatory and practice issues affecting communities-of-color.

Address health disparities impacting African-American populations.

Educational workshops designed to help nurses achieve professional growth.

Engage in activities that promote excellence in the nursing profession

Participate in best practices for nurse leadership and nurse advocacy.

Participate in best care practices to meet the growing, diverse patient population.

Brings together nursing students, community leaders and industry experts.

Opportunities to attend conferences to represent FNU as a Student Ambassador.
FNU Events
The national NBNA conference is an event that brings together thousands of nurses from across the world, and is held each year in various cities throughout the country. FNU attends the conference and represents the university with information on FNU's degree specialty tracks and the Diversity Program.
Click Below to learn more about FNU attending NBNA!
Past NBNA Events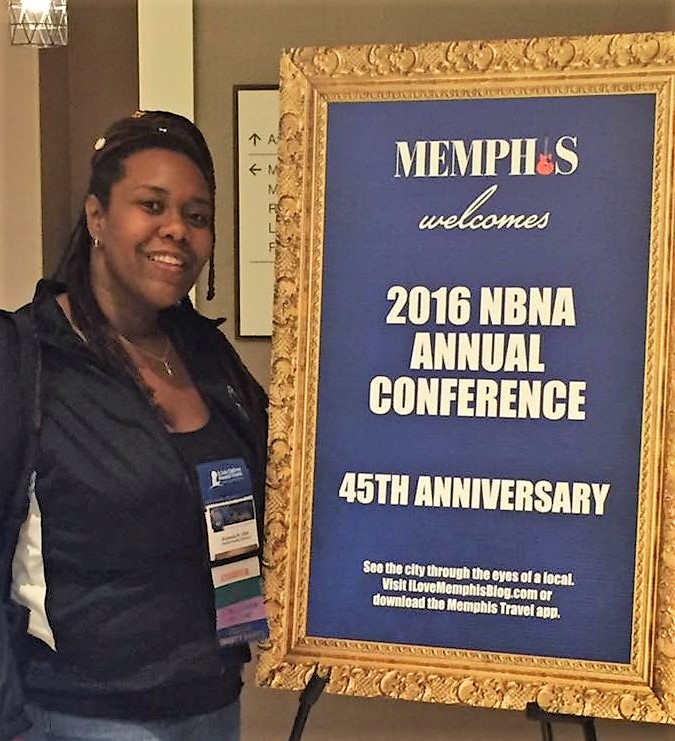 "The people we met and the experiences we had together will never be forgotten. It [NBNA] was a great time."

- Homecia St.Clair
Nurse Midwifery Alum