association of women's health, obstetrics & neonatal nurses (AWHONN) annual conference
The Association of Women's Health, Obstetric and Neonatal Nurses (AWHONN) is the leading convention for women's health, obstetric and neonatal nurses, and helps to advance the nursing profession by providing nurses with opportunities to discover innovative practices, strengthen their knowledge in healthcare, and expand their professional networks with nursung colleagues from across the country. Each year, AWHONN aims to strengthen the voice of the nursing profession by exploring what public health leaders and nursing experts are doing to transform patient care.
Why attend aWHONN?
Identify solutions to improve outcomes and reduce health disparities.

Address inequities within maternal health care.

Network with AWHONN peers and nurse leaders.

Develope strategies to maximize partnerships through collaboration.

Participate in best practices for nurse leadership and professional development.

Enhance the visibility of the nursing profession.

Brings together nursing students, community leaders and industry experts.

Opportunities to attend conferences to represent FNU as a Student Ambassador.
FNU Events
With more than 3,000 attendees at the leading convention for nurses in the obstetric, neonatal and women's health disciplines, AWHONN is an event that brings together nurses from across the world who are passionate about the role they can play to help reduce maternal health disparies and improve patient outcomes. Each year, FNU attends the conference and represents the university with information on degree specialty tracks and the Diversity Program.
Click Below to learn more about FNU attending AWHONN!
Past aWHONN Events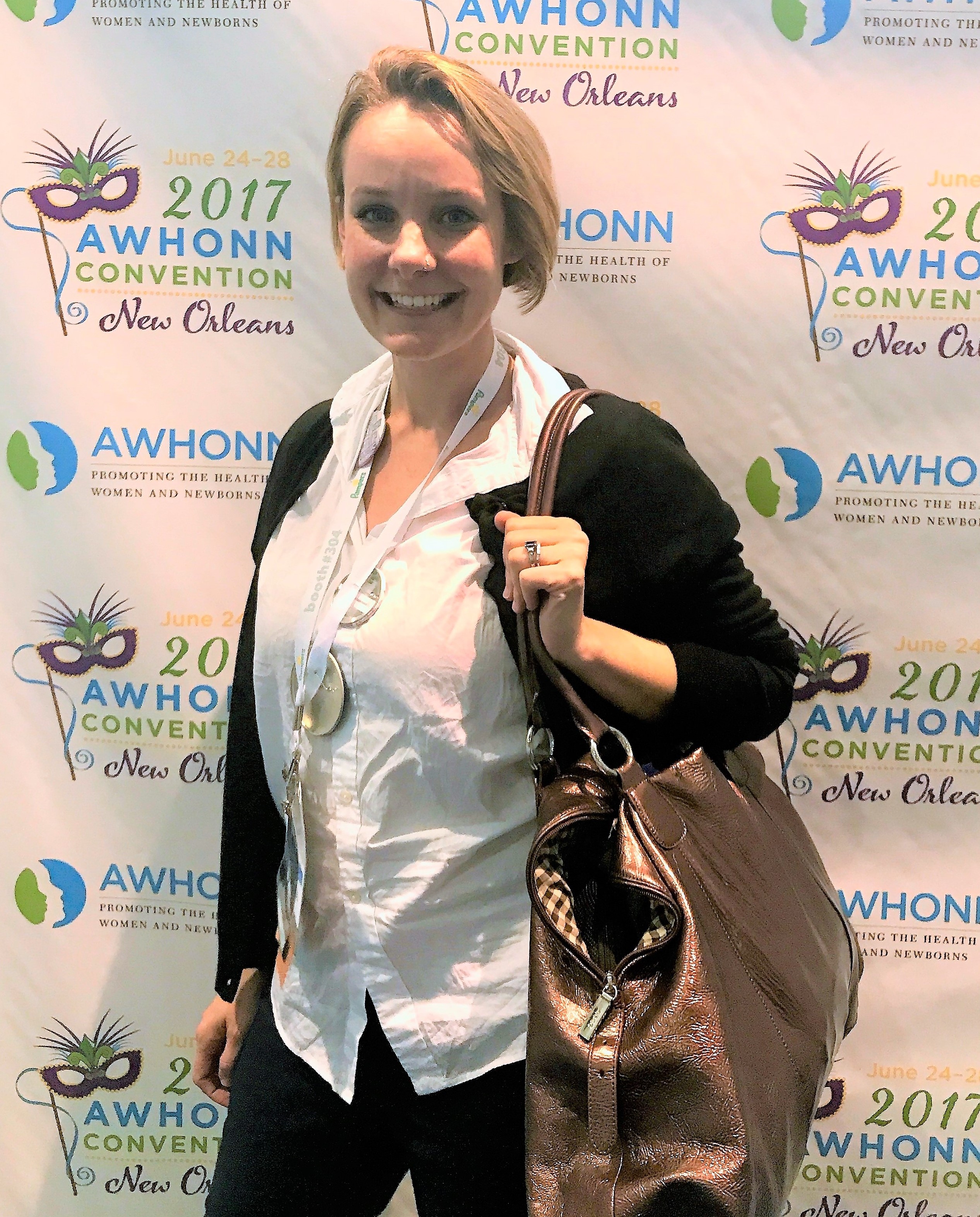 "It [AWHONN] broaden my perspective, and it reminded me how much we all have in common throughout our specialties and that really, at the end of the day, we are all trying to do what's best for our patients."

- Thias Marek
Family Nurse Pracitioner Alum, DNP Student